Pest, Termite, Wildlife and Moisture Control services for your family
Find our nearest location
SERVICE REQUEST?
Fill out the form below.
What Issue Do You
Need Help With?

QUARTERLY
Pest Control Solutions

Bi-Monthly
Pest Control Solutions

Monthly
Pest Control Solutions
Quarterly, Bi-Monthly, and Monthly Options Available
Moisture
Control
Prevent Wood Decaying Fungus & More with Terminix® Moisture Control
Moisture has early warning signs. If you want to prevent moisture problems and reduce the chance of insect infestations in your home, contact the moisture control specialists at Terminix®. We're the leader in implementing moisture control measures in crawl spaces and other environments from Eastern North Carolina to Tidewater, VA.
Read What Our Clients
Are Saying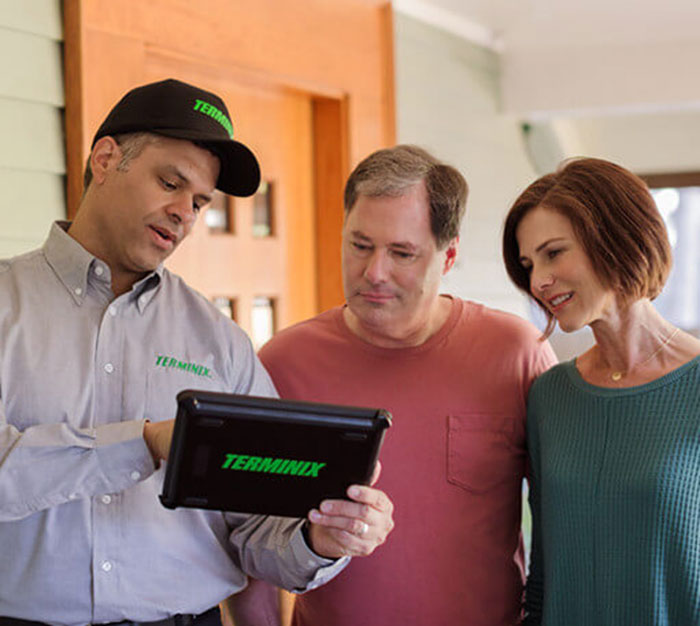 EASTERN NC TO TIDEWATER VA PEST CONTROL
When it comes time to choose a residential or commercial exterminator, Terminix® is the only pest control company you need to know.
Save Some
Green
We know that choosing a pest control service is an important decision.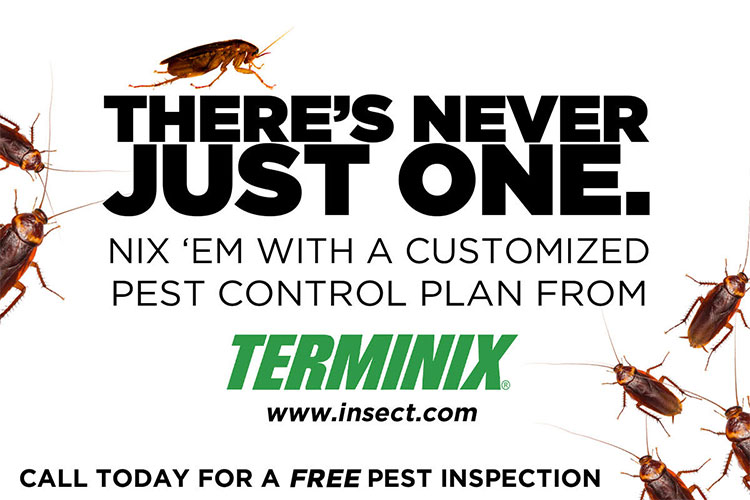 Pest Library
Provide the highest quality pest control services.