SERVICE REQUEST?
Fill out the form below.
Find our nearest location
Vapor Barriers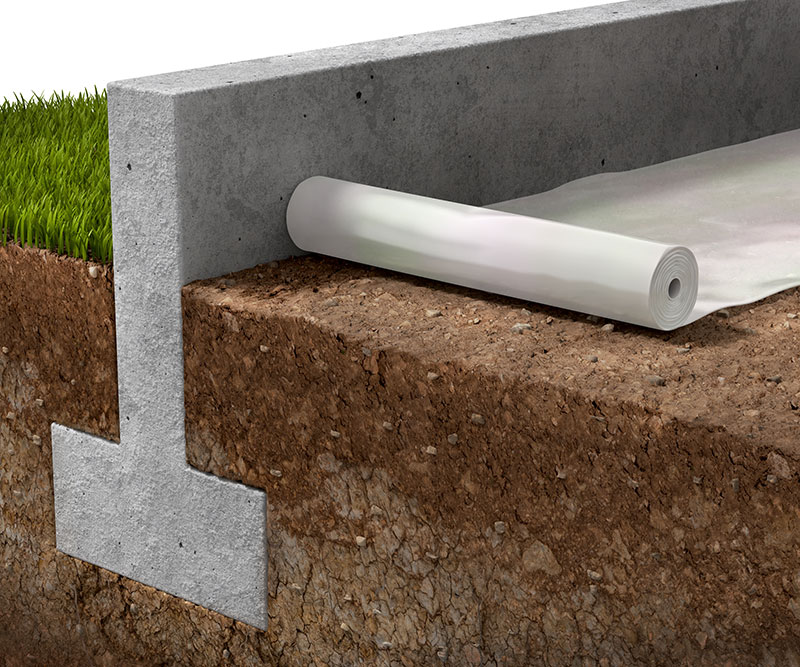 A Vapor Barrier from Terminix® Stops Hidden Moisture Damage
If you've got a dirt crawl space, the chances are high you're in need of a vapor barrier from Terminix®. Excess moisture not only contributes to higher risks of bug infestations, it can cause real structural and environmental damage to your home which often stays undetected until very late stages.
Unfortunately, the better built your home, the greater the danger from excessive moisture. Since tighter joints and better insulation hold in moisture and increase condensation, the best-built and more modern homes are the most vulnerable.
Vapor Barrier Installation from Terminix® is a Fast, Effective Solution
Terminix® uses one of the leading vapor barriers in the industry. What is a vapor barrier?
Read What Our Clients
Are Saying
SERVICE REQUEST?
Fill out the form below.
Click here to learn more about the dangers of moisture to your home, and then call 1-800-BUGS-911 (800-284-7911) to schedule a free initial consultation today, or use our location finder to find your nearest office!
Proudly serving customers in Fayetteville, Elizabeth City, Wilmington, Raleigh, New Bern, Goldsboro, Cary and Durham, NC as well as Virginia Beach, Chesapeake, Newport News and Smithfield, VA.