SERVICE REQUEST?
Fill out the form below.
Find our nearest location
Snakes
Snakes are found throughout the US and can be a cause for concern for a lot of people. Snakes tend to generate fear in people whether venomous or not. Snakes are very beneficial to the ecosystem and should not be killed unless they pose a direct threat. It can also be very difficult to determine if a snake is venomous or not. Always let a trained wildlife professional inspect the situation and identify if the snake is venomous or not.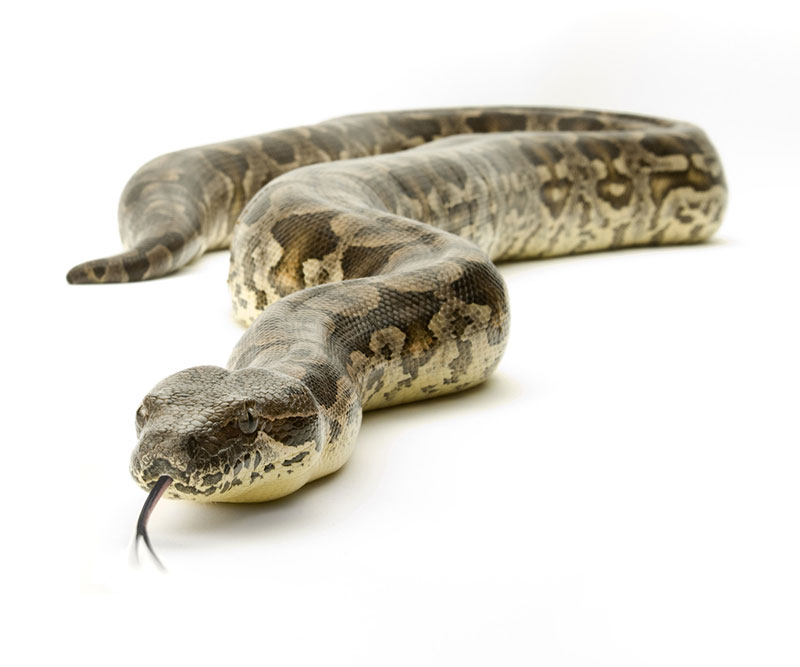 Terminix Snakes removal and control
Snakes can commonly become a nuisance to homeowners. They can be found getting into crawlspaces, attics or even inside the home. These issues are typically caused by an underlying problem. These are best identified and resolved by a wildlife professional.
At Terminix we offer:
Read What Our Clients
Are Saying
SERVICE REQUEST?
Fill out the form below.
Call Terminix today at 1-800-BUGS-911 to schedule a snake inspection.