SERVICE REQUEST?
Fill out the form below.
Find our nearest location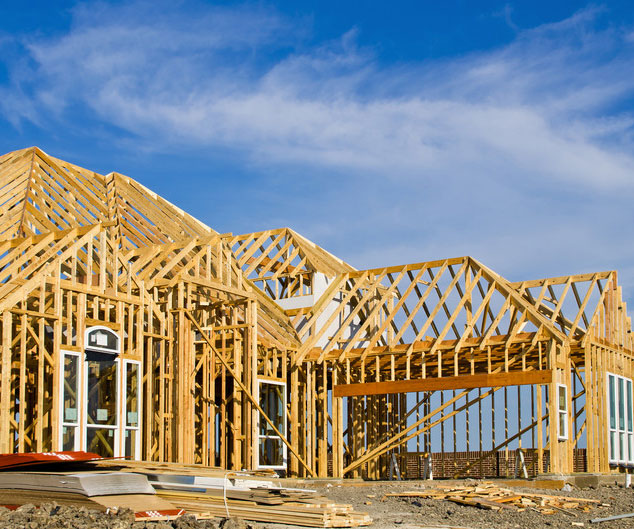 Residential Builder Services
Throughout Eastern NC and Tidewater, Va., no exterminator is more recognized, or more trusted than Terminix. For more than 85 years, we have been an integral part of the building industry, protecting structures from termites and moisture as well as protecting the inhabitants of those structures from the diseases and infirmities that pests can cause.
Our dedicated experts are committed to providing you the best services at a competitive price. This gives you, the builder, the piece of mind that all services will be done promptly, in accordance with applicable state and federal laws. We also offer online services allowing you to easily track our work.
Terminix Residential Builder Services offers:
Read What Our Clients
Are Saying
SERVICE REQUEST?
Fill out the form below.
By choosing Terminix you have the potential to save both time and money as well as the convenience of dealing with one vendor for a variety of services. To see why hundreds of builders rely on Terrminix for their Builder Services call 1-800-284-7911 to schedule your initial consultation today.