SERVICE REQUEST?
Fill out the form below.
Find our nearest location
Opossums
The opossum is the largest order of marsupials in the Western Hemisphere, and the only marsupial found in North America above Mexico. Commonly found in our region of the United States, the Virginia Opossum is native to both North Carolina and Virginia. Roughly the size of a domesticated cat, opossums are characterized by a long, hairless tail and approximately 50 teeth – more than any other mammal in North America.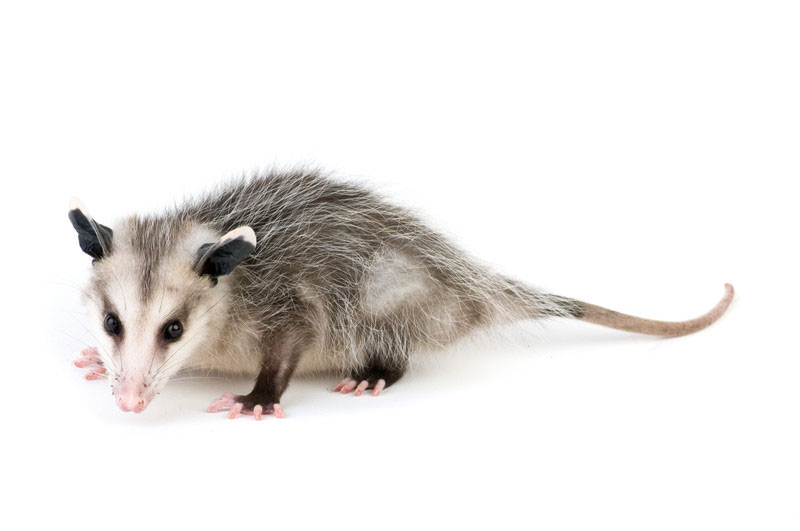 Terminix Opossum Control and Removal
The most important step to getting rid of opossums in a structure is to do a thorough inspection. Opossums commonly inhabit crawlspaces, attics, sheds, and decks. A proper inspection will reveal potential entry points as well as any areas that have been damaged by opossums, including ductwork and insulation.
At Terminix we have a multi-tiered approach:
Read What Our Clients
Are Saying
SERVICE REQUEST?
Fill out the form below.
Call Terminix today at 1-800-BUGS-911 to schedule a free opossum inspection.