SERVICE REQUEST?
Fill out the form below.
Find our nearest location
Moisture Control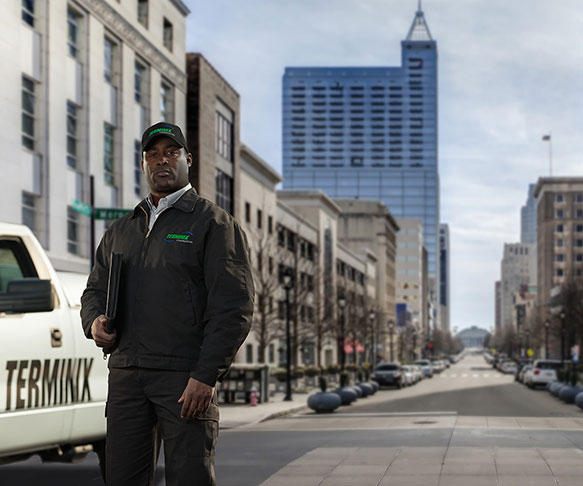 Terminix® Moisture Control Protects You from Damage, Liability
In the high-humidity environments of Eastern NC to Tidewater, VA, it may be necessary for some businesses to implement moisture control measures. Business location, structural designs, and seasonal weather patterns all may contribute to a need for mold prevention.
The Terminix® team of moisture experts knows what it takes for effective moisture control in your commercial space.
Moisture Control
the Terminix® Way
Our moisture control plan begins with a thorough inspection of your commercial space to identify any existing and potential causes of excess moisture. We'll develop a customized plan utilizing the latest technology combined with proven methods of moisture control to ensure your business interests are protected.
Read What Our Clients
Are Saying
SERVICE REQUEST?
Fill out the form below.
See why 150,000 commercial customers nationwide trust the Terminix® team for all their commercial moisture control needs. Contact us today at 800-BUGS-911 (800-284-7911) to schedule a free, no-obligation estimate and a customized commercial moisture control program for you!
Proudly serving customers in Fayetteville, Elizabeth City, Wilmington, Raleigh, New Bern, Goldsboro, Cary and Durham, NC as well as Virginia Beach, Chesapeake, Newport News and Smithfield, VA.