SERVICE REQUEST?
Fill out the form below.
Find our nearest location
Construction Pre-Treatments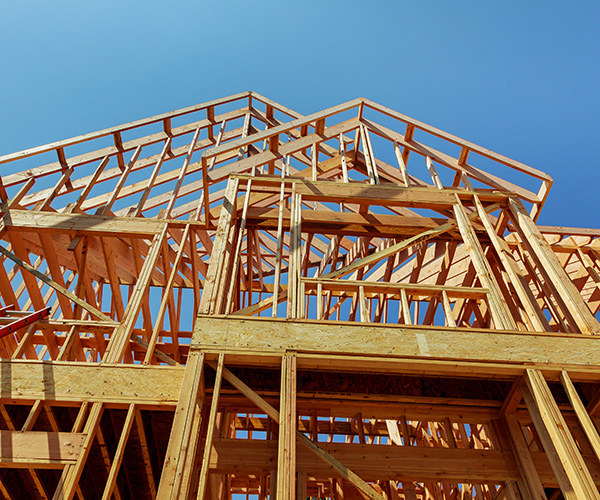 Pretreat for Maximum Termite Prevention, Peace of Mind
Our pre-construction termite prevention treatments ensure your building project is termite free from the ground up.
Effective Termite Prevention from the National Leader in Commercial Termite Control
Our construction pre-treatment termite prevention plan includes three effective methods to prevent termites from targeting your space:A convenient service schedule:
Your Terminix® technician will work closely with your builder to ensure all timelines are maintained and your structure receives maximum protection from day one. From a single-story office to industrial warehouse space, there's no termite prevention project too big or too small for Terminix®!
Read What Our Clients
Are Saying
SERVICE REQUEST?
Fill out the form below.
Terminix®: A Reliable Business Partner
See why 150,000 commercial customers nationwide trust the Terminix® team for all their commercial termite prevention needs. Contact us today at 800-BUGS-911 (800-284-7911) to schedule a free, no-obligation estimate and a customized termite prevention program for you!
Proudly serving customers in Fayetteville, Elizabeth City, Wilmington, Raleigh, New Bern, Goldsboro, Cary and Durham, NC as well as Virginia Beach, Chesapeake, Newport News and Smithfield, VA.