SERVICE REQUEST?
Fill out the form below.
Find our nearest location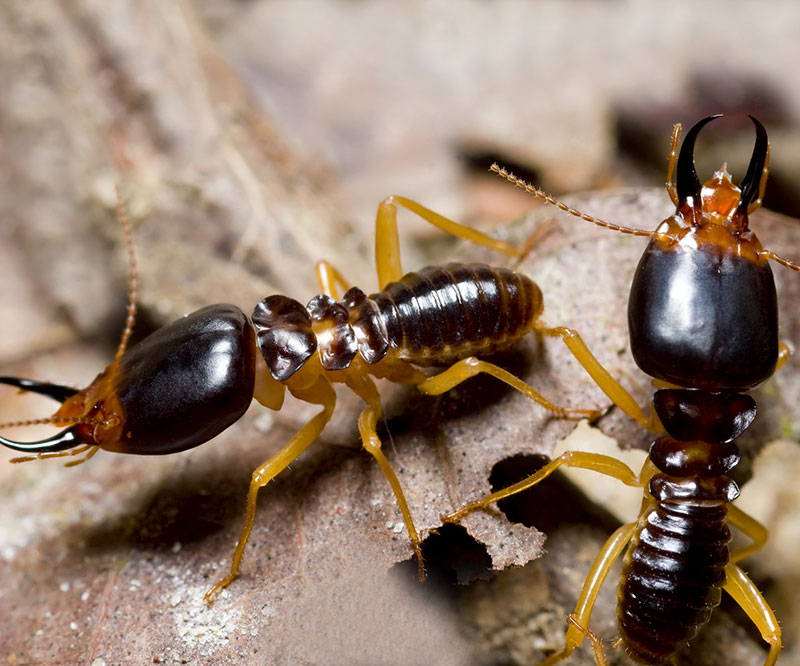 Why Termite Control is Important
Each year in the United States, termites cause over $5 billion dollars worth of damage to homes and commercial properties. In the southeast, termites are more aggressive than in any other region of the United States. A single termite colony can contain over a million termites, with the ability to eat over 100 pounds of wood in a single year. The average cost to repair termite damage is over $8,000. For these reasons, it is important that you choose the best termite coverage available, one from Terminix. Terminix offers the ultimate protection guarantee – we don't stop working until the termites are eliminated.
How do termites get in my home?
Eastern subterranean and Formosan termites enter homes through the ground. These foragers feed on any type of cellulose material, most commonly finding a steady diet of dead and decaying wood in the environment. However, often times unbeknownst to homeowners, termites make their way into the foundation and structural supports of homes and commercial businesses. 
How do I know if I have termites?
There are a number of ways to determine if your home or business has termite activity: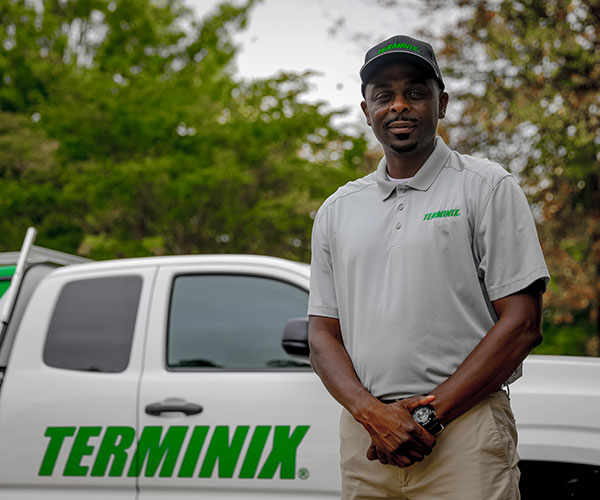 The best way to determine if you have termites or not is to have a complete inspection performed by a professional from Terminix. At Terminix, we can provide a customized solution that best fits your budget and the particularities of the structure that needs to be treated.
All or part of the information for this web page is sourced by Terminix International. Terminix North Carolina is a locally owned franchise of Terminix International.
Read What Our Clients
Are Saying
SERVICE REQUEST?
Fill out the form below.