SERVICE REQUEST?
Fill out the form below.
Find our nearest location
Residential Wildlife Control
We will identify intruders, determine the most effective way to get them out of your home and then customize a solution to keep them from coming back. You'll have full control of what has access to your home. Guaranteed.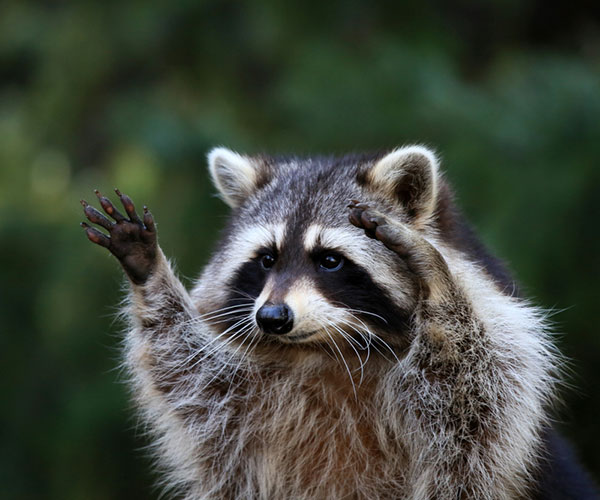 How Wildlife Control Works:
First, we'll examine your home thoroughly, finding every vulnerability from roof to crawl space, and create a customized plan to secure it against entry.
WHAT WILDLIFE CONTROL CAN DO FOR YOU
When rodents, squirrels, bats and other pests invade your home, they are more than an inconvenience. They're a threat to your property, your health and your sense of security.
These intruders can chew through wires, eat drywall, tear insulation and leave droppings behind. Even common birds, like pigeons and sparrows, can wreak havoc in your home.
Here are the parts of your home we can secure against invaders: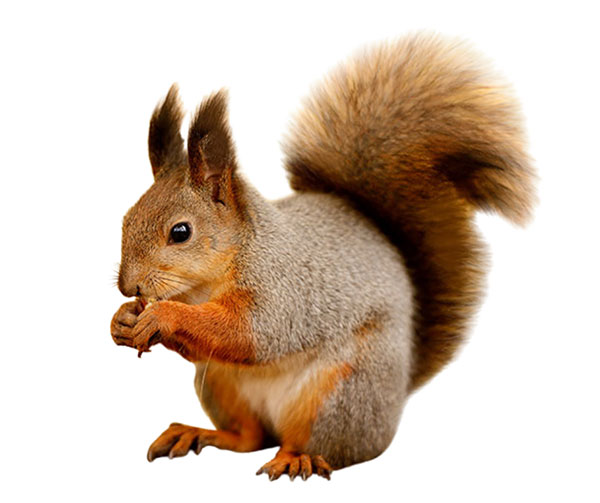 Our wildlife control service addresses wildlife threats including:
Whether it's a rat or bird – or a larger pest like a raccoon – Terminix Wildlife Control can put an end to the intrusion. Call us to get rodents and small wildlife out for good.
Read What Our Clients
Are Saying
SERVICE REQUEST?
Fill out the form below.
Proudly serving
customers in
Fayetteville, Elizabeth City, Wilmington, Raleigh, New Bern, Goldsboro, Cary and Durham, NC as well as Virginia Beach, Chesapeake, Newport News and Smithfield, VA.
To see for yourself why thousands of customers from Eastern NC to Tidewater, VA rely on Terminix® for their wildlife control needs, call 1-800-BUGS-911(800-284-7911) to schedule a free initial consultation today, or use our location finder to find your nearest office!
*Information for this web page is sourced by Terminix International. Terminix North Carolina is a locally owned franchise of Terminix International.