SERVICE REQUEST?
Fill out the form below.
Find our nearest location
Insulation Services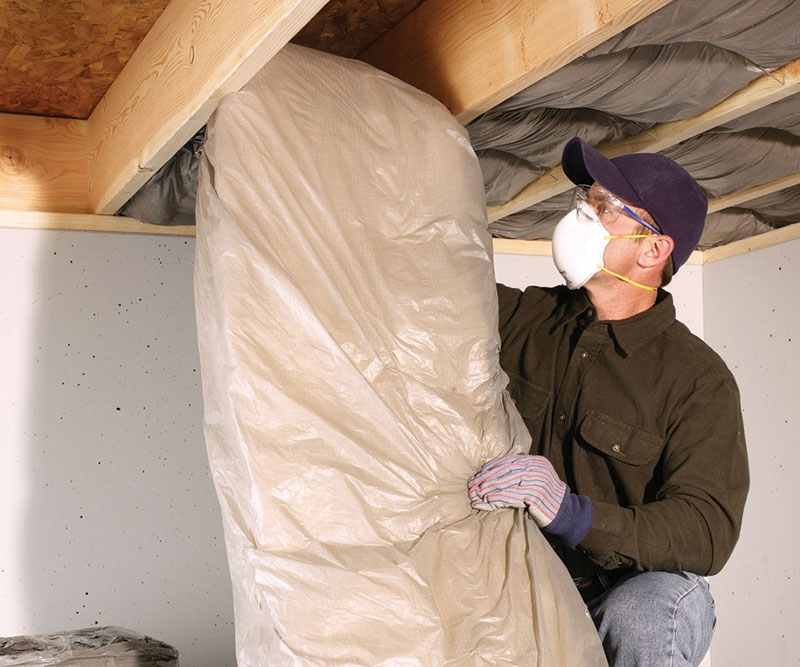 Insulation Services from Terminix®
If you're tired of watching your utility bills rise month after month, Terminix® has the ultimate solution that will help your home heat & cool more efficiently: Terminix® Insulation Services.
New Insulation Offers a Powerful Solution
Our line of insulation is made by one of the nation's leading manufacturers, offering performance and peace of mind as well as:
Read What Our Clients
Are Saying
SERVICE REQUEST?
Fill out the form below.
To learn more about our insulation services, call 1-800-BUGS-911 (800-284-7911) to schedule a free initial consultation today, or use our location finder to find your nearest office!
Proudly serving customers in Fayetteville, Elizabeth City, Wilmington, Raleigh, New Bern, Goldsboro, Cary and Durham, NC as well as Virginia Beach, Chesapeake, Newport News and Smithfield, VA.