SERVICE REQUEST?
Fill out the form below.
Find our nearest location
Drain sYSTEM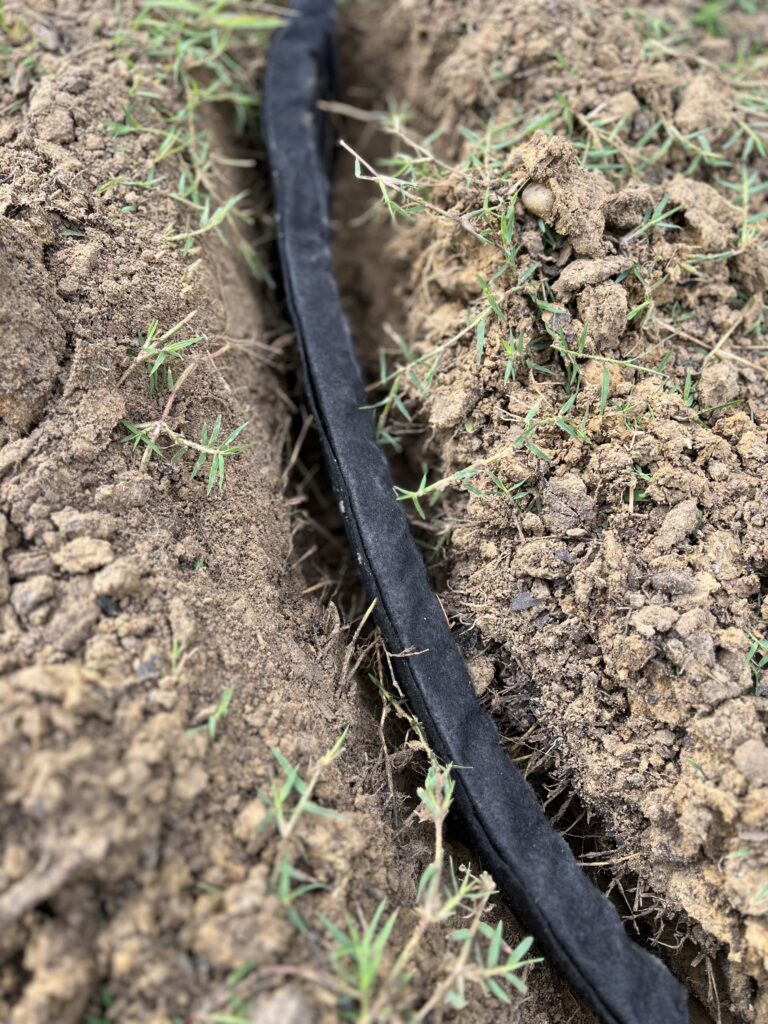 Drain SYSTEM Installation from Terminix®
Standing water next to your home is not only a risk to its foundational stability, it's also a haven and breeding ground for mosquitoes and other biting, disease-carrying insects. If you have excessive standing water near your home, or anywhere on your property, a drain system from Terminix® is a practical, affordable solution.

KEY FEATURES:
Removes up to 70% more water than pipe and gravel methods
Compact design – minimal excavation required
Constructed of polyethylene for superior flexibility
High compressive strength
Let a Drain System Get Rid of Standing Water on Your Property
Drain Systems are an effective type of trench drainage system that control excess water accumulation. They carry water away from the surface and off-site through pipe drainage, or filter it down through gravel to be more readily absorbed underground. They are installed quickly and make a difference immediately.
A Proven Drainage System
Over the years, we've installed hundreds of drain systems for many Terminix® customers. One call to your local Terminix® office gets a drain system installation expert to your home to assess your needs and determine if a drain system is right for you. From there, your new drain system installation will be scheduled as soon as possible to ensure your excessive water damage worries—and the insects that come along with them—will be over.
Read What Our Clients
Are Saying
SERVICE REQUEST?
Fill out the form below.
To learn more about how a drain system can benefit you, call 1-800-BUGS-911 (800-284-7911) to schedule a free initial consultation today, or use our location finder to find your nearest office!
Proudly serving customers in Fayetteville, Elizabeth City, Wilmington, Raleigh, New Bern, Goldsboro, Cary and Durham, NC as well as Virginia Beach, Chesapeake, Newport News and Smithfield, VA.