SERVICE REQUEST?
Fill out the form below.
Find our nearest location
Flea Control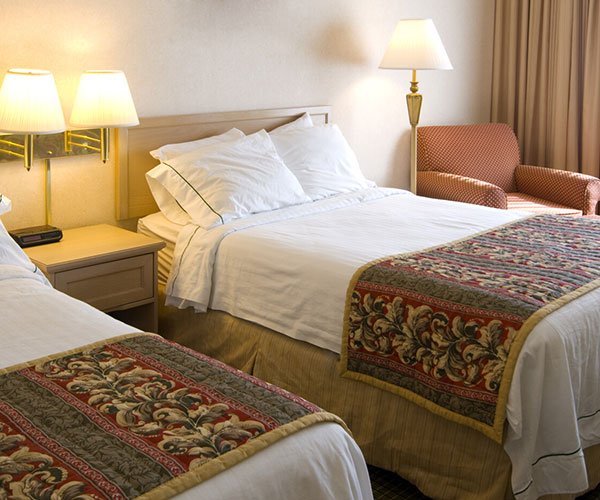 Guaranteed Flea Control from Terminix®
Getting rid of fleas from a pet or home environment seems difficult enough to the average person, but eliminating fleas from a commercial space may seem next to impossible for a business owner.
Not when you call in the flea control experts from Terminix®. We have more than 80 years of experience getting rid of fleas in everything from small offices to major hotel chains from Eastern NC to Tidewater, VA, and we can do the same for you.
One Call Does it All for
Flea Control and More
Read What Our Clients
Are Saying
SERVICE REQUEST?
Fill out the form below.
Contact Terminix® Today for Proven Flea Control
See why 150,000 commercial customers nationwide trust the Terminix® team for all their commercial flea control needs. Contact us today at 800-BUGS-911 (800-284-7911) to schedule a free, no-obligation estimate and a customized commercial program that will kill fleas for good!
Proudly serving customers in Fayetteville, Elizabeth City, Wilmington, Raleigh, New Bern, Goldsboro, Cary and Durham, NC as well as Virginia Beach, Chesapeake, Newport News and Smithfield, VA.