SERVICE REQUEST?
Fill out the form below.
Find our nearest location
Bed Bug Heat Treatment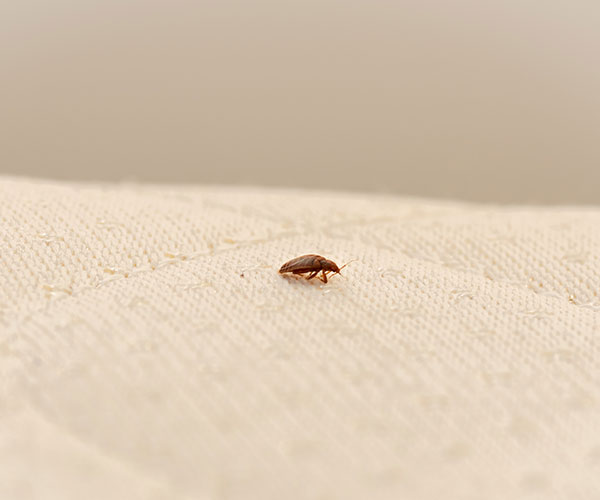 Heat Chamber Treatment by Terminix®
Often found in small cracks near a bed or in comforters, bed bugs are tiny parasites that feed on human blood and leave behind itchy welts in their wake. At Terminix®, we offer our clients from Tidewater, VA to Eastern NC complete protection against bed bugs and bed bug bites with heat chamber system treatments.
Complete Bed Bug Heat Treatment
Our heat chamber system uses hot air to effectively kill bed bugs in all life stages, in hours.
Other aspects of our heat chamber treatment include:
Whole-House Bed Bug Heat Treatments – Get the Facts
While many tout whole-house bed bug heat treatment as the ultimate means to kill bed bugs, we feel that the high costs, unreasonable prep time, inconvenience to homeowners, and the lack of residual treatments that help prevent future infestations don't represent a good value for our customers.
Other downsides to whole-house bed bug heat treatments include:
Read What Our Clients
Are Saying
SERVICE REQUEST?
Fill out the form below.
Interested in learning more about our proven bed bug control options? Contact us today 1-800-BUGS-911 (800-284-7911) to schedule a free, no-obligation consultation.
We also welcome you to visit us in person. Use our location finder to find the office nearest you!
Proudly serving customers in Fayetteville, Elizabeth City, Wilmington, Raleigh, New Bern, Goldsboro, Cary and Durham, NC, as well as Virginia Beach, Chesapeake, Newport News and Smithfield, VA.