SERVICE REQUEST?
Fill out the form below.
Find our nearest location
Mice Control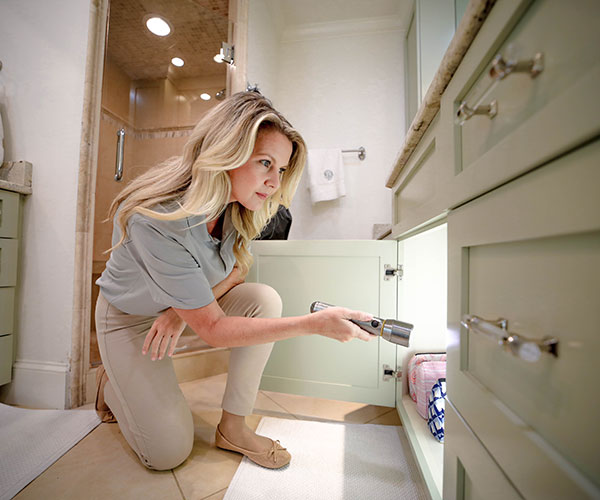 The Mouse Exterminator You Can Count On
When it comes to the right choice to get rid of mice in your home, Terminix® is your ultimate mouse exterminator.
Far from being cute, mice rank a close second to rats in terms of their proclivity to carrying disease and destroying your home—from the garage to the attic to the pantry.
As leading mouse exterminator from Eastern NC to Tidewater, VA, Terminix® has been battling these pesky rodents for over 80 years. Far beyond building a better mousetrap, we've built an entire system of inspection, treatment and protection to help you get rid of mice in your home.
Terminix® is Mouse Control Made Easy
All it takes is one phone call to our headquarters to set up your free inspection. We'll send a certified mouse exterminator from our team to your home to evaluate and recommend the best way to get rid of mice for you.
Once you approve our plan, we'll get to work with our proven mouse control systems to get rid of mice in your home and let you sleep better at night knowing your space is free of these destructive rodents. And we back our initial and follow-up treatments with a 100% money back guarantee.
Read What Our Clients
Are Saying
SERVICE REQUEST?
Fill out the form below.
To learn more about our mouse control methods to help you get rid of mice, call 1-800-BUGS-911 (800-284-7911) to schedule a free initial consultation today, or use our location finder to find your nearest office!
Proudly serving customers in Fayetteville, Elizabeth City, Wilmington, Raleigh, New Bern, Goldsboro, Cary and Durham, NC as well as Virginia Beach, Chesapeake, Newport News and Smithfield, VA.