SERVICE REQUEST?
Fill out the form below.
Find our nearest location
Spider Control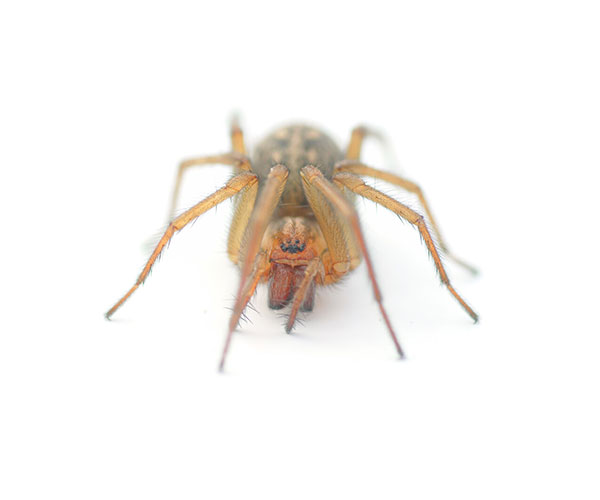 Terminix® Spider Control Will Get Rid of Spiders in Your Commercial Space
Spiders are much more than just pests in your warehouse, hotel or other commercial space—they're a liability. Two poisonous species native from Eastern NC to Tidewater, VA are the brown recluse spider and the black widow spider, both of which inflict harmful spider bites that can expose your business to lawsuits and workers compensation claims.
Pest Control Services
That Get the Job Done
To protect your employees—and your business itself—from damage caused by spider bites, Terminix® employs a three-step method to ensure you receive ultimate peace of mind:
Terminix® Spider Control, Guaranteed
We back up all our pest control services and spider control measures with a 100% money-back guarantee. If at any time you're unsatisfied with our efforts to get rid of spiders and other pests, we'll keep working with you until you're satisfied. If those efforts still aren't to your satisfaction, we'll refund 100% of the previous months service charge.
Read What Our Clients
Are Saying
SERVICE REQUEST?
Fill out the form below.
Contact us today at 800-BUGS-911 (800-284-7911) to schedule a free, no-obligation estimate and a customized commercial spider control program that will get rid of spiders in your commercial space!
Proudly serving customers in Fayetteville, Elizabeth City, Wilmington, Raleigh, New Bern, Goldsboro, Cary and Durham, NC as well as Virginia Beach, Chesapeake, Newport News and Smithfield, VA.