SERVICE REQUEST?
Fill out the form below.
Find our nearest location
Bed Bug K9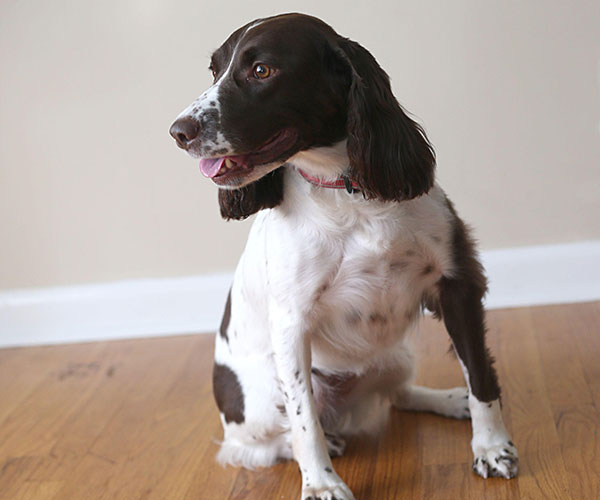 Bed Bug Dogs Offer New Levels of Detection
When you want the ultimate weapon in the battle against bed bugs, our team of certified bed bug dogs is the definitive measure by which all others are judged.
Even though our Terminix® technicians are highly skilled in the art and science of finding and eliminating bed bugs, a bed bug sniffing dog uses its powerful senses to detect the slightest instance of bed bugs that even the most careful human inspector may miss.
A bed bug sniffing dog offers several advantages, including:
Read What Our Clients
Are Saying
SERVICE REQUEST?
Fill out the form below.
To find out more about our bed bug dogs and how they can help you, call 1-800-BUGS-911 (800-284-7911) to schedule a free initial consultation today, or use our location finder to find your nearest office!
Proudly serving customers in Fayetteville, Elizabeth City, Wilmington, Raleigh, New Bern, Goldsboro, Cary and Durham, NC as well as Virginia Beach, Chesapeake, Newport News and Smithfield, VA.