SERVICE REQUEST?
Fill out the form below.
Find our nearest location
Drain Cleaning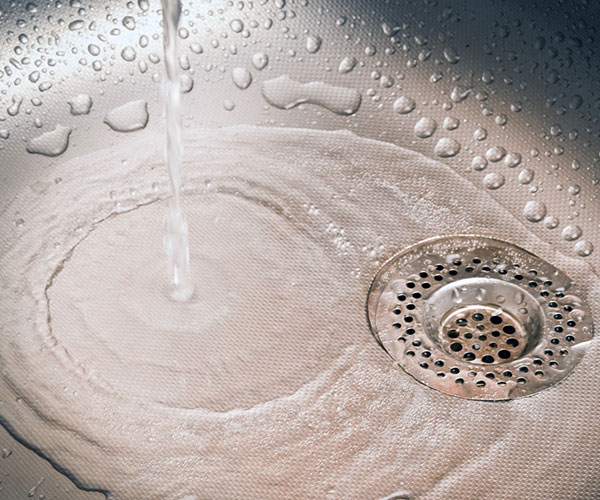 Drain Cleaning Service for NC & VA Businesses
A drain fly infestation is typically the result of dirty drains caused by a buildup of hair, grease, food and other solids. Drain flies (also referred to as moth flies, sewer flies and filter flies) are not harmful, but they can be a nuisance and will certainly reflect poorly on the sanitation of your restaurant or other business.
For the past 80+ years, Terminix® Commercial has been handling the toughest commercial pest problems from Eastern NC to Tidewater VA — including drain flies. Let us put our expertise in the pest control industry to work for you with our commercial drain cleaning services.
At Terminix® Commercial, our team employs a microbial cleansing system to effectively reduce drain stoppage, unpleasant odors, and habitats for drain fly populations at your commercial facility. Made up of a unique combination of biodegradable cleansers and laboratory-colonized, USDA-certified microbes, our NC and VA drain cleaning treatment is completely safe for you and your patrons and customers.
Get Rid of Drain Flies with Help from Terminix® Commercial
Our professional drain cleaners are available to serve the following commercial facilities:
Read What Our Clients
Are Saying
SERVICE REQUEST?
Fill out the form below.
To request a free, no-obligation estimate on drain cleaning service at your NC or VA business, please call us at 800-BUGS-911 (800-284-7911), or use our location finder to find the Terminix® Commercial office nearest you!
Get rid of drain flies with help from Terminix® Commercial, serving customers in Fayetteville, Elizabeth City, Wilmington, Raleigh, New Bern, Goldsboro, Cary and Durham, NC, as well as Virginia Beach, Chesapeake, Newport News and Smithfield, VA.