SERVICE REQUEST?
Fill out the form below.
Find our nearest location
Beavers
Beavers are the largest rodent in America, growing up to 100 lbs. They are known for building dams and lodges in waterways. They have thick brown fur and a large versatile flat tail. They use their tail for swimming, storing fat reserves, balancing while standing, and as a warning of danger by slapping it on the surface of the water.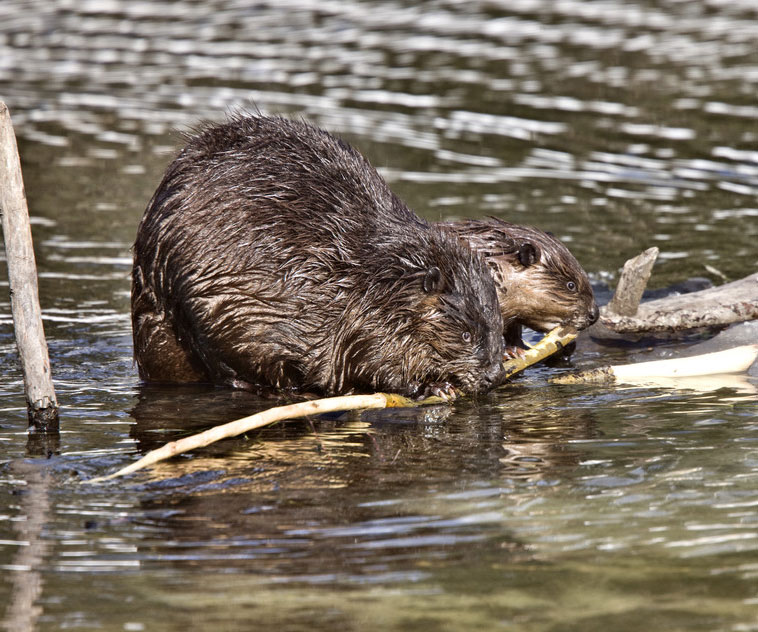 Terminix Beavers Control and Removal
At Terminix we offer a trapping program to remove the beavers from an affected area. We also offer a monitoring program to ensure coverage for our customers in case another beaver moves in to that territory.
If there is a flooding issue, we will restore water flow so that the water is able to slowly leave the area that was flooded.
Read What Our Clients
Are Saying
SERVICE REQUEST?
Fill out the form below.
Call Terminix today at 1-800-BUGS-911 to schedule a free beaver inspection.