SERVICE REQUEST?
Fill out the form below.
Find our nearest location
Fire Ant Control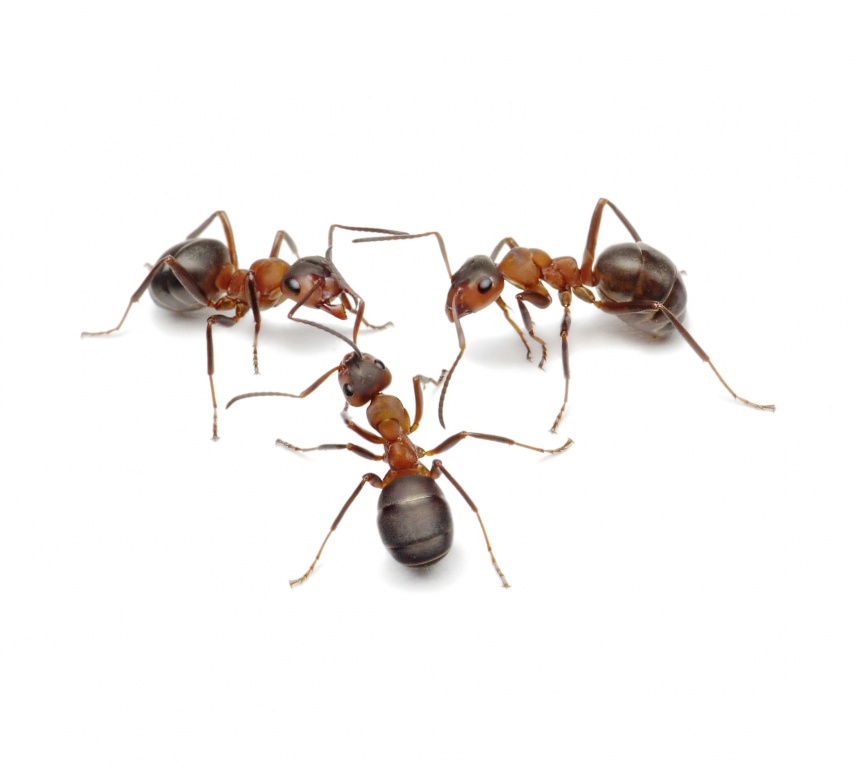 Get Rid of Fire Ants with Terminix®
If there's one thing all natives and newcomers from Eastern NC to Tidewater, VA learn quickly, it's how painful and prevalent fire ant stings can be. Not only are they an aching nuisance, but fire ant stings can cause serious reactions in the elderly, very young, and others with weakened immune systems.
That's where the Terminix® Fire Ant Treatment plan comes in. By assessing the problem and employing the latest technology, our proven methods to get rid of fire ants go to work for you immediately.
How the Red Imported Fire Ant Treatment Helps Solve Your Problem
Our experienced technician takes a four-pronged approach to fire ant treatment.
Read What Our Clients
Are Saying
SERVICE REQUEST?
Fill out the form below.
To learn more about our fire ant treatment methods and to get rid of fire ants in your space, call 1-800-BUGS-911 (800-284-7911) to schedule a free initial consultation today, or use our location finder to find your nearest office!
Proudly serving customers in Fayetteville, Elizabeth City, Wilmington, Raleigh, New Bern, Goldsboro, Cary and Durham, NC as well as Virginia Beach, Chesapeake, Newport News and Smithfield, VA.