SERVICE REQUEST?
Fill out the form below.
Find our nearest location
Fabric Pest Control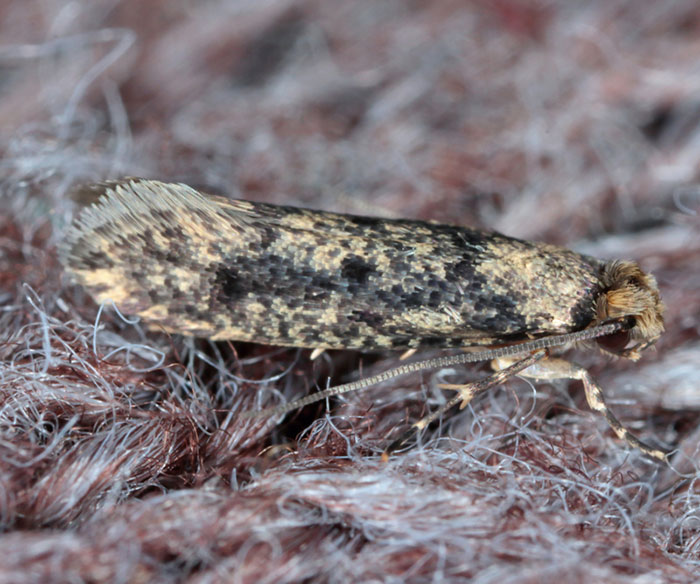 Let a Terminix® Professional Help You Get Rid of Moths and Other Fabric Pests
It's happened to nearly everyone: you pull out that favorite sweater or jacket from the closet and are shocked to see that something's mistaken your treasured garment for a dinner entrée.
It's no secret that clothes moths are notorious for feasting on wool, linen, cashmere and other fabrics, but did you know that other household pests can be just as destructive? It's true.
Besides clothes moths, other notorious fabric pests include:
Moths are No Match for a Trained Terminix® Exterminator
Our team of trained exterminators is standing by to help you get rid of moths in your home and prevent them from ruining your fine clothing and furniture. From carpet beetles to silverfish, moths to crickets, fabric pests don't stand a chance against the Terminix® system of Inspection, Elimination and Prevention that's backed by our 100% guarantee.
Read What Our Clients
Are Saying
SERVICE REQUEST?
Fill out the form below.
From one-time treatments to our popular quarterly pest service plans, see for yourself why thousands of customers all around Eastern NC to Tidewater, VA rely on Terminix® to get rid of moths and other pests in their homes.
Call 1-800-BUGS-911 (800-284-7911) to schedule a free initial consultation today, or use our location finder to find your nearest office!
Proudly serving customers in Fayetteville, Elizabeth City, Wilmington, Raleigh, New Bern, Goldsboro, Cary and Durham, NC as well as Virginia Beach, Chesapeake, Newport News and Smithfield, VA.