SERVICE REQUEST?
Fill out the form below.
Find our nearest location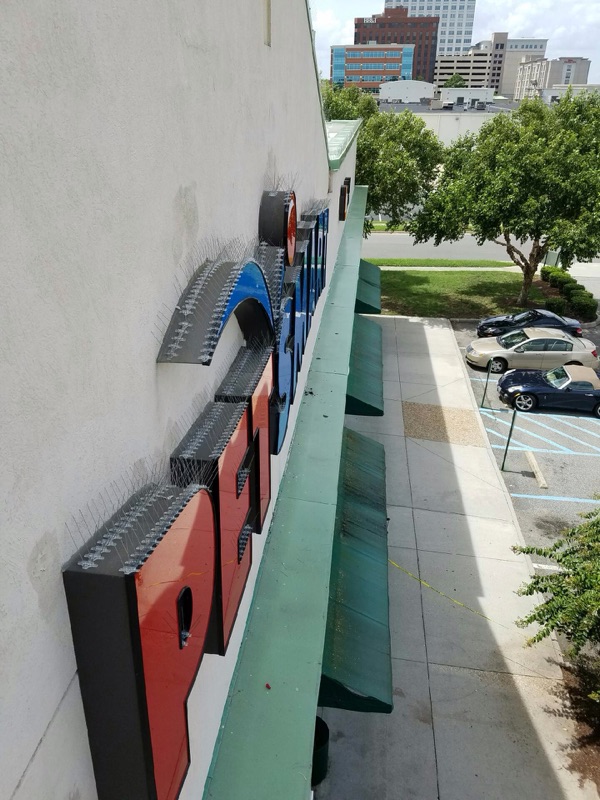 Commercial Bird Control
Protect your property, your customers and your reputation with bird control solutions from Terminix. We make it our business to keep birds out of yours. That's why when birds come calling, you should call on us whether your bird problem is inside or outside.
DON'T LET BIRDS KEEP YOUR BUSINESS FROM SOARING
Birds and business don't mix. Their droppings may create slip and fall hazards, spread disease and damage property. The ongoing cost of cleaning, repair and maintenance can be considerable. So can the cost to your business image.
FLOCK SOMEWHERE ELSE
That's why when birds come calling you should call on us. Terminix has proven strategies for solving bird problems and keeping them from coming back. So the only ones flocking to your business are your customers.
BIRD-WATCHING IS NOT YOUR BUSINESS
Terminix has the experience and resources to successfully address your bird problem. Every Terminix Commercial Technician undergoes intensive protocol training and has deep knowledge of the local bird species that undermine your business.
OUR VARIOUS BIRD CONTROL
SOLUTIONS INCLUDE:
LEARN ABOUT TERMINIX COMMERCIAL BIRD CONTROL
Birds carry and spread diseases, and they can tarnish a facility's image. In extreme cases, birds have even caused damaging fires. Watch this video to learn more about the threats birds pose to the safety and health of your business, and to know the steps you can take to remove birds from your facility and ensure they don't return.
See for yourself why thousands of customers all around Eastern NC thru Tidewater, VA rely on Terminix® for their bird control needs.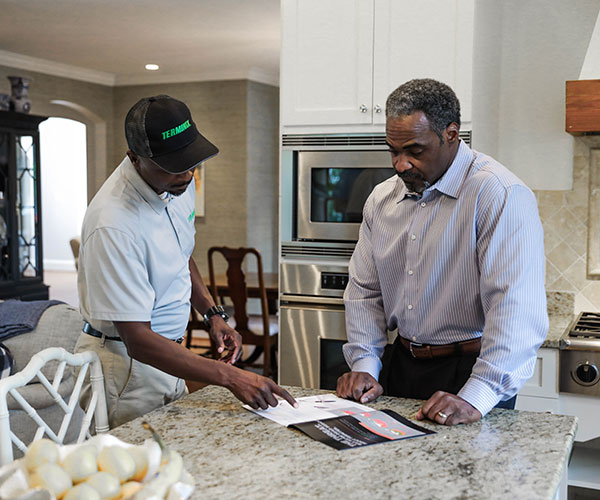 Read What Our Clients
Are Saying
SERVICE REQUEST?
Fill out the form below.
Call 1-800-BUGS-911 (800-284-7911) to schedule a free initial consultation today, or use our location finder to find your nearest office!
Proudly serving customers in Fayetteville, Elizabeth City, Wilmington, Raleigh, New Bern, Goldsboro, Cary and Durham, NC as well as Virginia Beach, Chesapeake, Newport News and Smithfield, VA.
*Information for this web page is sourced by Terminix International. Terminix North Carolina is a locally owned franchise of Terminix International.