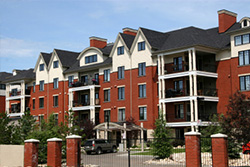 Bed bugs are no laughing matter. In addition to leaving red and itchy marks on the skin, bed bug bites can cause allergic reactions in human hosts. To protect you and your tenants from the lingering effects of poor bed bug control, Terminix® offers a wide range of Newport News, VA apartment bed bug treatments.
From bed bug detection to treatment, our Newport News exterminators are sure to have a commercial bed bug control option to suit your needs and budget. Contact Terminix® today to learn how we can provide you lasting relief from Newport News apartment bed bugs.
Get Lasting Relief from Virginia Apartment Bed Bugs
To help reduce the likelihood of Virginia apartment bed bugs and bed bug bites, Terminix® offers our customers a wide range of Newport News bed bug detection and treatment options:
Need Fast & Effective Newport News Apartment Bed Bug Control? Call Terminix®!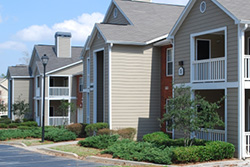 Struggling to control bed bugs in your Newport News apartment building? At Terminix®, we act fast to eliminate even your most advanced bed bug infestation before it causes irreparable damage to your property's reputation.
Contact us today at 1-800-BUGS-911 (800-284-7911) to schedule a free, no-obligation consultation for our Newport News, VA apartment bed bug remediation! You can also fill out the contact form at the top right of the page to request information online.
In addition to apartment complexes, Terminix® offers commercial pest control for Newport News, VA hotel bed bug, multi-family bed bug and condo bed bug infestations.