SERVICE REQUEST?
Fill out the form below.
Find our nearest location
Residential Carpentry Services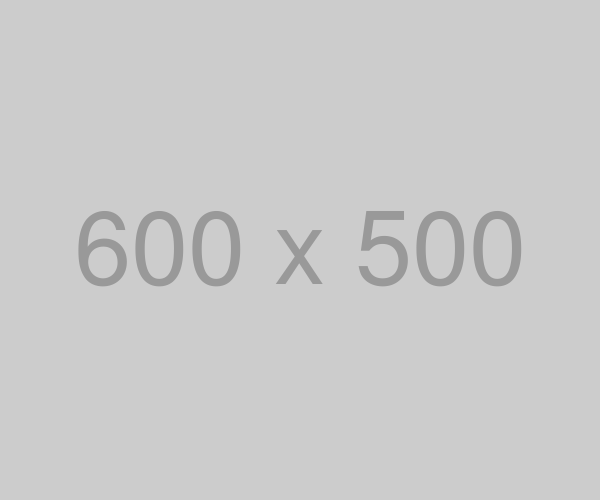 With over 100 years of carpentry experience on staff, Terminix specializes in a variety of repairs, including ones that other contractors typically avoid. In addition to general repairs, we have expertise in substructure repairs, moisture damage repairs, and gap sealing. No job is too small.
A typical consultation with Terminix will include an inspection and assessment of the repairs with the customer, along with a detailed estimate for the job to be performed. Terminix is licensed and insured, and all of our professionals are uniformed, drive marked vehicles, and have passed background checks and screening to be considered for employment.
Our commitment to our homeowners and business owners is to provide 100% customer service satisfaction. We will perform our work in a timely manner, and take great care not to disturb the homes and businesses where we work. To provide maximum payment flexibility, you can now finance your construction repairs at Terminix through GreenSky for up to 84 months.
Substructure Repairs
The substructure beneath your home, including all the wooden components, is critical to the support of your whole house. Preserving the structural integrity of these wooden components insures that all areas of the home are safe to access, and that future additional damage won't take place. In addition to damage to the actual wooden members in the crawlspace, a sagging sub-flooring system can lead to buckled or warped floors, and potential cracks to walls in the home.
The most common sources of damage to wooden components in the substructure are moisture and wood destroying insects. Structural damage from moisture can be caused by anything from a plumbing leak to general condensation building up on wooden components over time. Wood-destroying fungi forms in the wood and an eventual compromise of the structural integrity takes place. Wood destroying insect damage is typically caused by termites, wood boring beetles, and even carpenter ants. Unpredictable in nature, wood destroying insects have the ability to cause damage on a large scale.
As the most exposed portion of the home, the substructure is one of the most obvious areas to make repairs when confronted with a strutural problem. However, the difficulty with making repairs in the substrucutre is that the space can be very restricitve, and often times it's a tough environment to work. Terminix is qualified to make construction repairs to the following elements:
Siding Repair and Replacement
Whether a result of gradual deterioration, or an isolated incident, Terminix has the expertise to perform siding repairs and replacement. Depending on the extent of the damage or detrioration, repairing the plywood underneath the siding could be necessary as well.
We specialize in a variety of materials, including vinyl and cement fiber. The main benefit of vinyl siding is its overall durability and the fact that it doesn't decay or attract termites. In general, it requires less maintenance than other siding options and is the easiest to replace when necessary. Cement fiber provides even more durability and lower maintenance than vinyl and has become a popular choice in residential siding.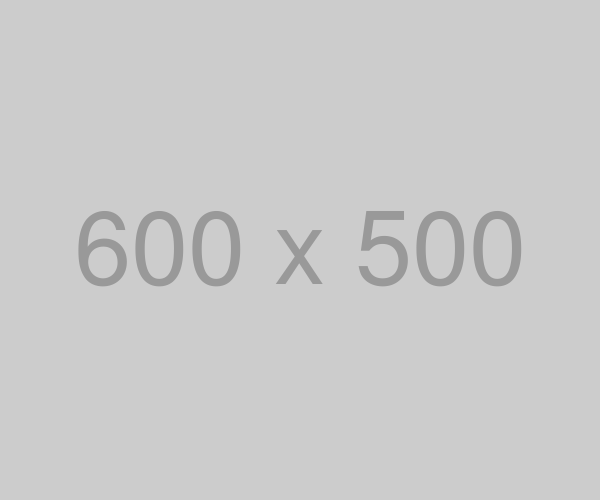 In addition to the above services, Terminix offers repairs/replacement to all of the following:
Call Terminix today for a free consultation with one of our professionals on any of the above services and much more!
Read What Our Clients
Are Saying
SERVICE REQUEST?
Fill out the form below.