Newport News, VA Bed Bug Control Begins with Terminix®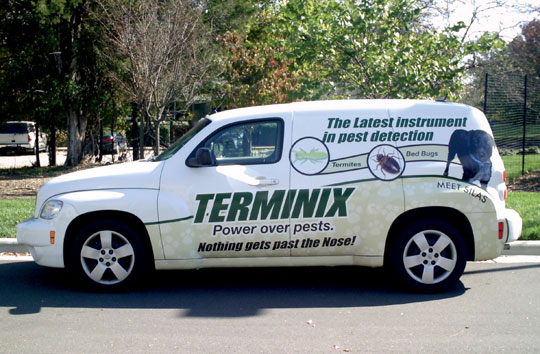 For more than 80 years, Terminix® has been the industry-leader in residential and commercial bed bug control. Our Newport News, VA pest control specialists combine proven preventative bed bug treatment strategies such as mattress encasements with newer, safer pesticides to help you get rid of bed bugs once and for all.
In addition to our residential services, we offer a variety of commercial bed bug treatments for:
Newport News, VA Bed Bug Treatment Begins with a FREE Terminix® Inspection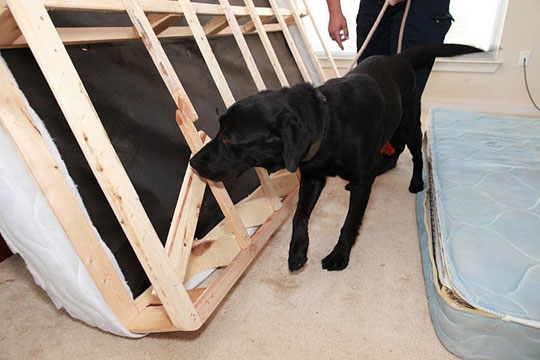 One call is all it takes to have a Newport News bed bug control expert at your residence or business within 24 hours. Once there, we will use every method of bed bug detection (including our highly-effective canine bed bug detection service for an additional charge) to let you know exactly how extensive your bed bug problem might be.
At this point, we will create a fully customized bed bug treatment plan to help you get rid of bed bugs in your Newport News home or commercial space—and keep them from coming back!
Our Thoughts on Heat Treatments for Bed Bug Control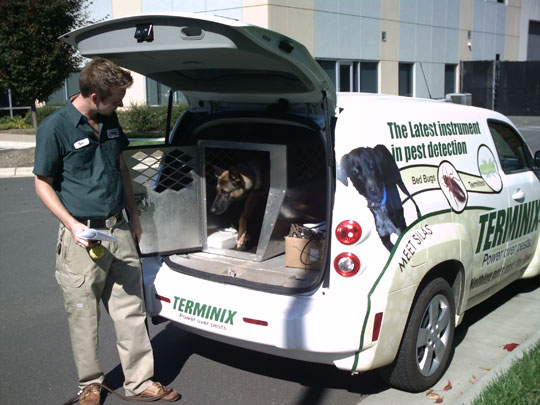 Whole-house heat treatments have been recently touted as a highly effective bed bug control method. At Terminix®, we feel that the high costs, unreasonable prep time, inconvenience to homeowners and lack of residual treatments to help prevent future infestations don't represent a good value for our Newport News, VA customers.
That's why we offer a heat chamber treatment. Lightweight and portable, the frameless heat chamber uses hot air inside the enclosure to effectively kill bed bugs in all life stages, in hours.
To find out more about your bed bug control options in Newport News, VA, or to see which bed bug treatment is right for you, call 1-800-BUGS-911 (800-284-7911) today to schedule a free initial consultation!