Get Rid of Bed Bugs in Fayetteville, NC with Terminix®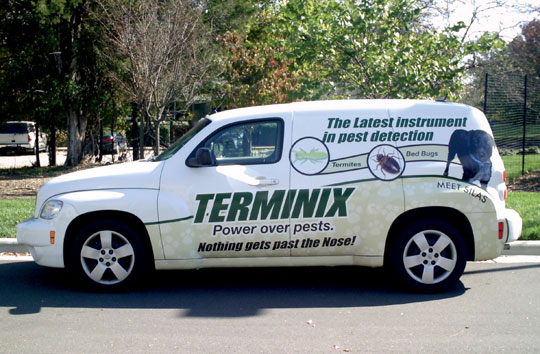 Bed bugs have been making headlines as the bane of homeowners existence. In regards to the travel industry, entire hotels in some cities have been shutdown to deal with infestations…
In efforts to give homeowners and business owners their residences and lives back, our Fayetteville, NC bed bug experts combine the latest preventative measures (such as mattress encasements) with newer, safer pesticides to get rid of bed bugs and bed bug infestations once and for all.
Effective Fayetteville, NC Bed Bug Treatment Begins with a Terminix® Inspection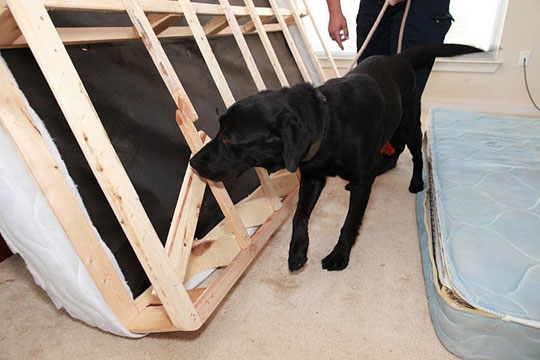 If you think your home or place of business may be infested with bed bugs, contact our Fayetteville pest control experts today. Terminix® offers a free, no obligation inspection to answer the question definitively.
Our Fayetteville, NC bed bug treatment technicians can conduct a thorough inspection of your property to determine the extent of your potential bed bug problem. An optional bed bug dog detection team is also available at an additional charge for an even more thorough search.
If any bed bugs are found, we will develop a customized bed bug treatment plan to help you get rid of bed bugs in your home or commercial space and to prevent them from coming back in the future.
A Note About Heat Treatments for Bed Bug Control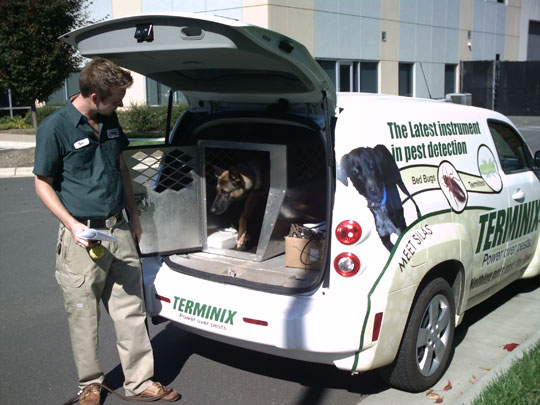 While many pest control companies are turning to whole-house heat treatments as a means of bed bug control, we feel that the high costs, unreasonable prep time, inconvenience to homeowners, and lack of residual treatments to help prevent future infestations don't represent a good value for our Fayetteville, NC customers.
What we do offer a heat chamber treatmebt. A cut above the rest, this portable, lightweight and frameless chamber uses extreme heat to kill all life stages of bed bugs within six to eight hours of its implementation.
Interested in learning more about our Fayetteville, NC bed bug control or bed bug heat treatment solutions? Contact us today at 1-800-BUGS-911 (800-284-7911) to schedule a free initial consultation!