Call Terminix® to Get Rid of Bed Bugs in Greenville, NC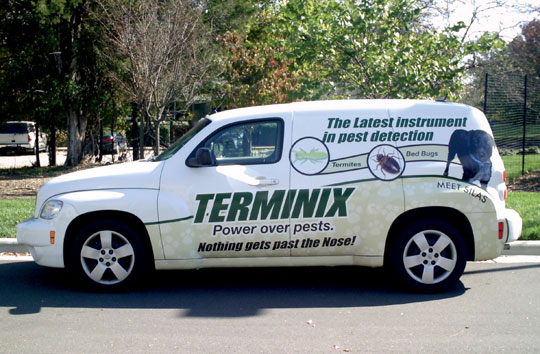 Bed bugs are some of the toughest pests around, and without professional exterminators who know what they're doing, getting rid of bed bugs is almost impossible. Terminix® is Greenville's source for expert home and commercial bed bug control services.
Our expert bed bug specialists pair preventative methods (such as mattress encasements) with the most effective and up-to-date extermination products (like portable bed bug heat chambers) to get rid of any bed bug infestation — for good.
First is Your FREE Bed Bug Inspection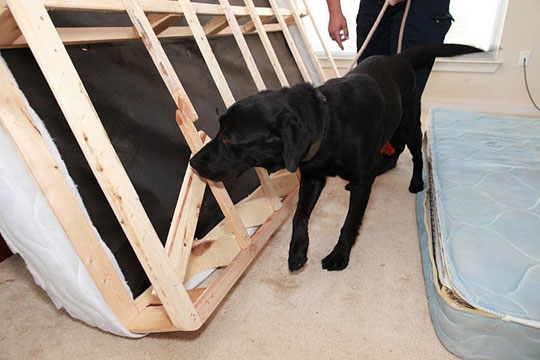 The first step in fighting a Greenville, NC bed bug infestations is determining the scale of the bed bug problem in your home or commercial facility. Terminix® uses every measure available to detect bed bugs, including an optional, highly-effective canine bed bug detection team available at an additional charge.
Following our comprehensive bed bug inspection, we'll design a bed bug treatment plan specified to meet your needs. Through our implementation of your tailored bed bug treatment plan, we will help you eliminate bed bugs and keep them from returning.
What About Heat Treatments for Bed Bug Control?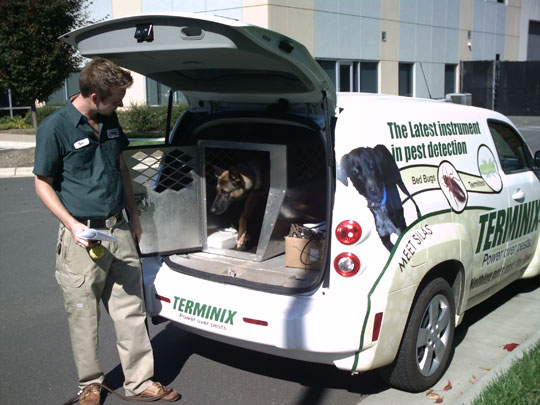 In recent years, whole-house heat treatments have been popularized as a bed bug control measure. At Terminix®, however, we feel the high cost, extensive prep time, inconvenience to clients and lack of follow-up treatments associated with whole-house heat treatments don't represent a good value for our Greenville, NC pest control customers.
Instead, we offer a heat chamber treatment. Lightweight and portable, heat chambers use hot air to effectively kill bed bugs in all life stages, in hours.
Unsure whether this is the right bed bug treatment option for you? Contact our Greenville, NC bed bug control experts at 1-800-BUGS-911 (800-284-7911) to schedule a free initial consultation!