Morehead City, NC Moisture Control by Terminix®
Did you know that the soil beneath your Morehead City, NC home can release as much as 19 gallons of water a day? This and other excess moisture can make its way inside your home, causing extensive damage to your home's structure. And too much humidity can take a toll in other ways, ruining belongings and creating a haven for termites, cockroaches and other pests.
Instead of assuming your home is safe from excess moisture: call Terminix®! We offer Morehead City home inspections and moisture control services that deliver lasting results.
Manage Excess Moisture in Morehead City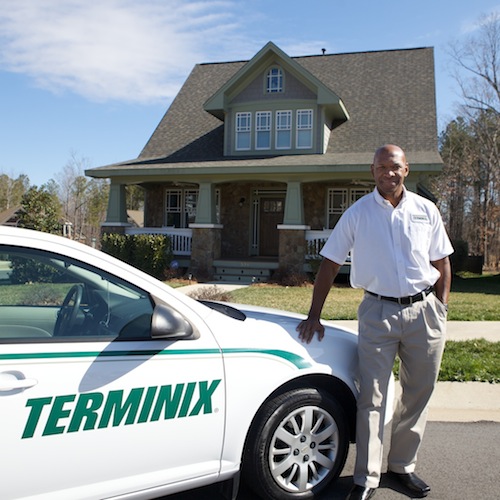 Older homes are commonly thought to be the most vulnerable to excess moisture. However, this is not necessarily the case. Modern construction standards demand the use tighter joints, which can trap moisture in and cause build-up over time. Both old and new Morehead City, NC homes may be vulnerable to moisture problems. Luckily, Terminix® can help!
Terminix® Crawl Space Moisture Control Efforts
We've protected thousands of clients throughout North Carolina from moisture damage and the costs of repairing it. With 80 years of moisture control experience, our Morehead City technicians have the expertise to identify and resolve moisture problems in your home.
Our Terminix® Crawl Space Moisture Control System offers you the best protection against possible water damage and pest inspections through our use of variety of moisture control methods, including:
To learn more about moisture control services for Morehead City, NC, call 1-800-BUGS-911 (800-284-2911) today to schedule a free initial consultation!