Proven, Affordable Goldsboro, NC Backyard Mosquito Control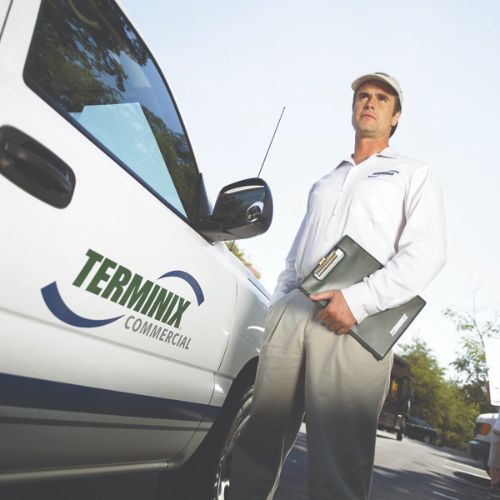 Nothing ruins a Goldsboro, NC picnic or other outdoor activity quicker than mosquito bites. The accompanying swelling, itching, and redness can go on for weeks, discouraging you from making the most of your outdoor space in the beautiful weather.
Fortunately, the mosquito control experts at Terminix® are fully trained to help you get rid of mosquitos at your home so you can once again make the most of the warm weather months.
Our backyard mosquito control process includes:
Inspection: We'll perform a thorough site survey to check all possible sources of mosquito infestations.
Treatment: We'll apply the latest in industry-leading backyard mosquito control treatments and technologies to help you get your outdoor life back. Standing water sites will be identified and eliminated, where necessary, with our moisture control strategies. Gutter protection may also be recommended.
Prevention: We'll back up our mosquito control service with measures that show you how to prevent mosquitoes, and then back them up with further education and our 100% money-back guarantee.
From one-time treatments to our popular quarterly pest service plans, see for yourself why thousands of customers in Goldsboro, NC rely on Terminix® for their mosquito control needs. Call 1-800-BUGS-911 (800-284-7911) to schedule a free initial consultation today!