Terminix®: Jacksonville's Expert Bed Bug Exterminators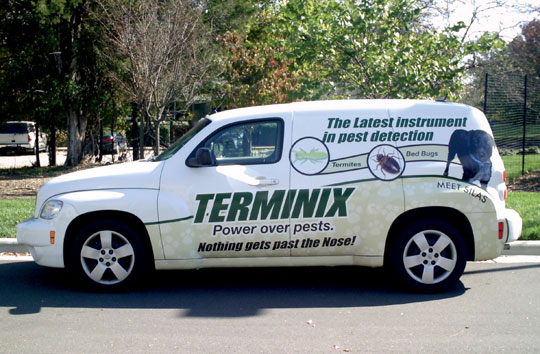 Do you have a bed bug problem? To get rid of bed bugs, you'll need the help of the professional exterminators at Terminix®. We have the experience to eliminate these tough pests from your Jacksonville, NC home and keep them from returning.
Our effective bed bug treatments combine preventative measures like mattress encasements, with the latest and most powerful bed bug extermination products. No matter the extent of your home's or business's bed bug problem, it won't stand a chance against Terminix®!
We Perform a FREE Bed Bug Inspection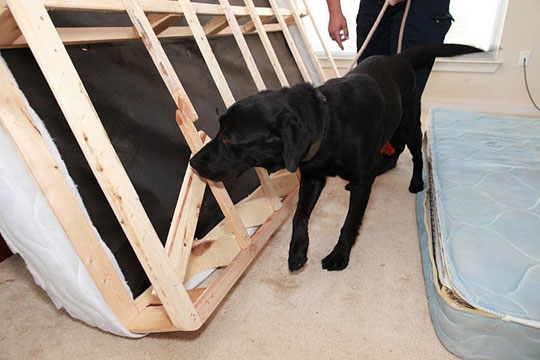 Before we can begin treatments, we will need to assess the severity of your bed bug infestation. The certified Jacksonville pest control technicians at Terminix® will use every method available to provide you accurate bed bug detection — we even offer an optional, highly-effective bed bug detection dog at an additional charge.
Once we've determined what level of bed bug infestation we are dealing with, we will create a custom bed bug control program tailored to your needs. Among other things, this plan will include steps we plan to take to eliminate the existing bed bug problem and prevent bed bugs in the future.
What About Heat Treatments for Bed Bug Control?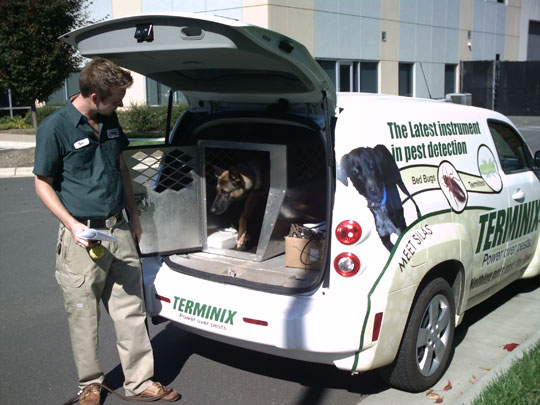 Whole-house heat treatments have become a popular choice for bed bug control in recent years. The Terminix® team, however, feels that the high cost, extensive prep time, inconvenience to clients and lack of follow-up treatments associated with whole-house bed bug heat treatments to do represent a good value for our Jacksonville, NC clients.
Instead, we offer the heat chamber treatment. Lightweight and portable, the frameless chambers use hot air to effectively kill bed bugs in all life stages, in hours.
To find out more about Jacksonville, NC bed bug control or bed bug heat treatment, contact us today at 1-800-BUGS-911 (800-284-7911) to schedule a free initial consultation!