Control Moisture in Your Lumberton, NC Home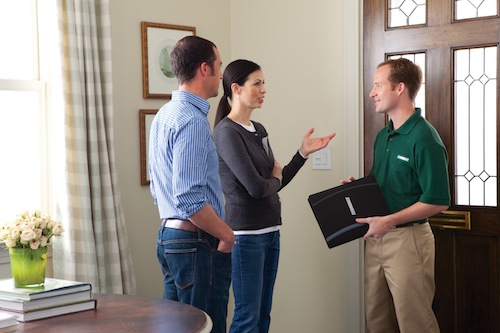 Exposed soil beneath the foundation of Lumberton, NC homes can give off as much as 19 gallons of water in a single day. And that's just one possible source of moisture in a home!
When moisture builds up, it can causes serious water damage — and attract pests like termites, cockroaches and other insects into your NC home.
Whether your home is a few years old or a few decades old, Terminix® can protect it from excess moisture! Call our Lumberton, NC moisture control experts for effective moisture control and outstanding service.
Lumberton Moisture Control by Terminix®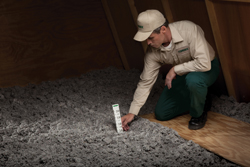 In recent years, construction has improved greatly. However, along with tighter joints of new construction also comes an increased risk of trapping in moisture. And insulation only worsens the buildup of moisture by increasing condensation.
Old and new Lumberton homes alike experience hidden moisture build-ups, which can be easily detected by our expert Terminix® moisture control technicians. After checking for moisture problems in your Lumberton home, we can help you take the appropriate measures to manage excess moisture…
Terminix® Crawl Space Moisture Control System
For more than 80 years, we have been Lumberton's and North Carolina's moisture control experts of choice for our ability to control excess moisture before it leads to more significant water damage. Our Terminix® Crawl Space Moisture Control System can help you save hundreds of dollars in possible water damage repairs through our use of:
To learn more about moisture control services for Lumberton, NC, call 1-800-BUGS-911 (800-284-7911) today to schedule a free initial consultation!