Effective Bed Bug Control for Holly Springs, NC Homes and Businesses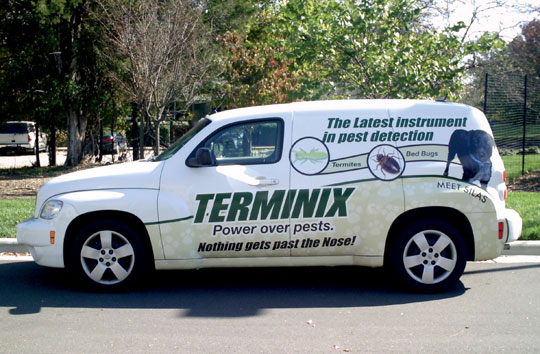 Bed bug infestations are a growing problem in Holly Springs and across the state of North Carolina. Thankfully, residential and commercial customers alike can count on Terminix® to get rid of bed bugs for good.
Our proven Holly Springs, NC bed bug control treatments combine preventative methods like mattress encasements with the latest, most effective bed bug extermination products.
FREE Bed Bug Inspections for Customers in Holly Springs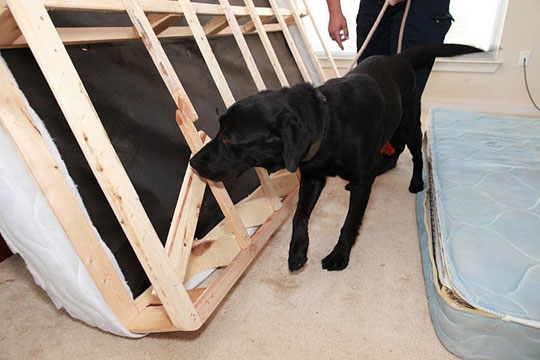 Your bed bug treatment starts with a free inspection of your home or commercial facility. During which, we'll use all methods of pest detection available (including an optional, highly-effective bed bug detection dog which is available for an additional fee) to assess the full extent of your bed bug problem.
After a comprehensive inspection, your Terminix® professional will create a custom pest control plan to help you get rid of bed bugs and keep them from coming back. We also offer a series of commercial bed bug treatments, including those for:
Our Thoughts on Heat Treatments for Bed Bug Control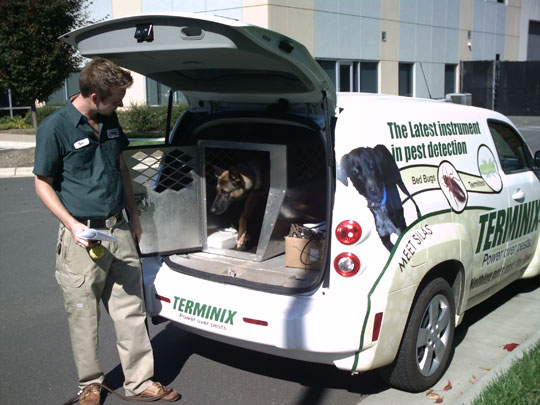 Whole-house heat treatments are becoming a popular bed bug control method. At Terminix®, we feel that the high cost, unreasonable prep time, inconvenience to customers and lack of follow-up treatments don't represent a good value for our Holly Springs, NC customers.
We support the heat chamber treatment. Lightweight and portable, the frameless heat chamber uses hot air that works to kill all life stages of bed bugs within six to eight hours of its implementation.
To find out more about our Holly Springs, NC bed bug control and bed bug heat treatment, call 1-800-BUGS-911 (800-284-7911) today to schedule a free initial consultation!