Trust Terminix® for Your Outer Banks, NC Bed Bug Control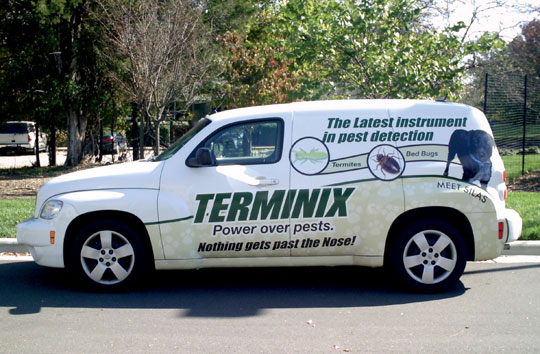 Bed bugs are tough to detect and even harder to get rid of without the help of dedicated pest control experts. In North Carolina, our Outer Banks bed bug exterminators can help you get rid of bed bugs for good with our Terminix® bed bug inspection, treatment and preventative options!
Terminix® uses the latest and most innovative extermination products for its bed bug treatments and our bed bug prevention methods offer you the ultimate protection from bed bugs. Don't wait a second longer to protect your Outer Banks property from the threat of bed bugs! Contact us today to safely and efficiently rid your Currituck County home or business of bed bugs.
FREE Bed Bug Inspection for Currituck County & Beyond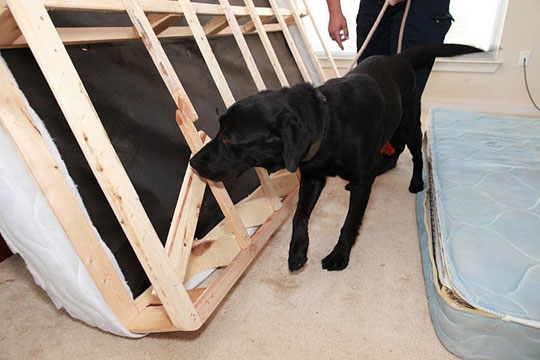 Before treating your bed bug problem, our Outer Banks exterminators will thoroughly examine your property to verify their presence. Terminix® bed bug specialists are knowledgeable on a variety of bed bug detection methods (even the highly-esteemed canine bed bug detection service which we offer at an additional rate).
Once we have determined the severity of your bed bug problem, we will create a bed bug treatment plan tailored to your needs and those of your Outer Banks property. Our effective bed bug treatments combine preventative measures like mattress encasements with the latest and most powerful bed bug extermination products. No matter the extent of your bed bug problem–Terminix® has a solution!
What About Heat Treatments for Bed Bug Control?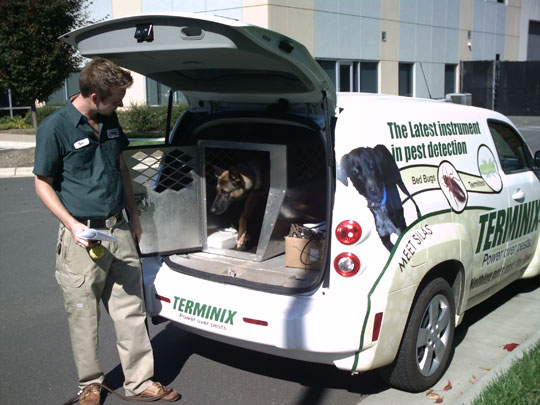 At Terminix®, our Outer Banks bed bug experts are committed to offering you products that have been proven cost-efficient and successful in control pests. As bed bug infestations have become more prevalent, some bed bug treatments and bed bug control methods have risen in popularity despite their obvious disadvantages. Whole-house heat treatments are one example of this.
At this time, Terminix® feels that the expensive cost, extensive prep time and lack of follow-up associated with whole-house heat treatments do not represent a good value for our Outer Banks bed bug control customers. Having stated this, we always strive to stay abreast of new technologies as they emerge and have since started offering our Outer Banks customers a heat chamber treatment.
Lightweight and portable, the frameless heat chamber uses hot air to kill all life stages of bed bugs within six to eight hours of implementation. The chamber can be transported to your office or business for added convenience and is designed to house a wide range of items (including bed springs and mattresses).
For more information about our Outer Banks bed bug control or for help in determining which Terminix® bed bug treatment is right for you, contact us at 1-800-BUGS-911 (800-284-7911) today to schedule a free initial consultation! Call now!