Effective Bed Bug Control for Chesapeake, VA Homes and Businesses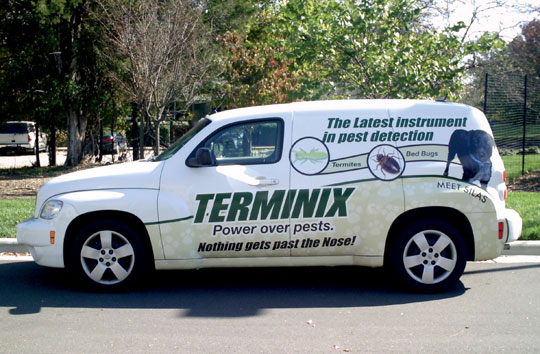 Bed bugs are becoming a big problem in Chesapeake, VA and throughout Virginia. Luckily, residential and commercial clients can trust Terminix® to get rid of bed bugs—permanently.

Our tried and true bed bug control methods combine preventative measures like mattress encasements with the most up-to-date and effective bed bug extermination equipment.
FREE Bed Bug Inspections for Customers in Chesapeake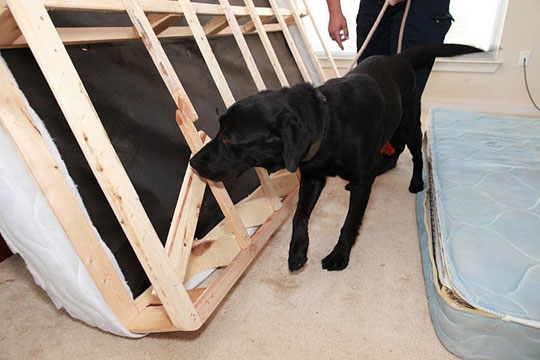 Your bed bug-fighting strategy begins with a free inspection of the affected property. During which, we will utilize all means of pest detection available (which includes an optional, highly accurate bed bug dog at an additional fee) to make a complete assessment of the scale of the bed bug infestation.
After the comprehensive inspection, your Terminix® specialist will design an individualized pest control strategy to get rid of bed bugs and make sure they never come back. For business owners, we offer a variety of commercial bed bug treatments, including those for:
What Do We Think of Heat Treatments For Bed Bug Control?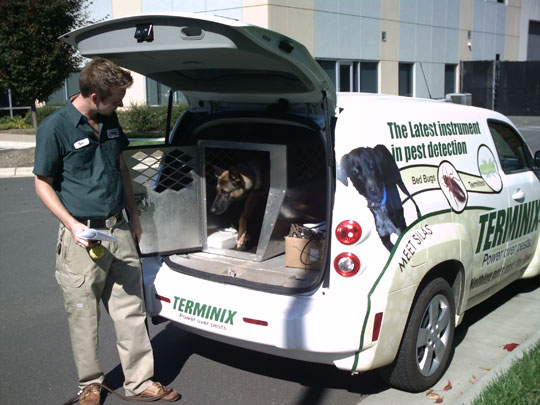 Whole-house heat treatments have recently become a popular bed bug control method. But we at Terminix® believe that the expensive prices, lengthy preparation time, lack of follow-up appointments and disruption to our customers' lives don't represent a good value to our Chesapeake, VA pest control clients.
Instead, our Chesapeake pest control experts offer our Virginia clients heat chamber treatments. Known for its ability to effectively kill all life stages of bed bugs within six to eight hours, the lightweight, portable heat chambers allow us to safely apply extreme hot air to your infested belongings to ensure your lasting protection from bed bugs and bed bug bites.
To learn more about our bed bug detection methods and bed bug heat treatments, contact our Chesapeake, VA pest control specialists today at 1-800-BUGS-911 (800-284-7911) to schedule a free initial consultation!