Complete Southern Pines, NC Bed Bug Control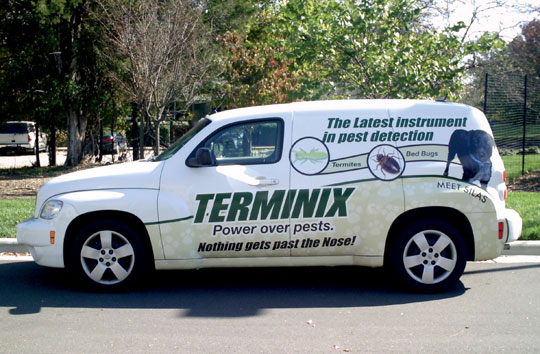 It can be hard to get rid of bed bugs — even for exterminators. That's why you need to choose the Southern Pines bed bug control technicians with more than 80 years of experience dealing with these pests: choose Terminix®!
We offer bed bug control and bed bug prevention services that work, using effective bed bug solutions like mattress encasements and powerful bed bug treatments. It's all so we can give you fast relief from bed bugs, and provide continued protection against these tough pests.
Your FREE Terminix® Bed Bug Inspection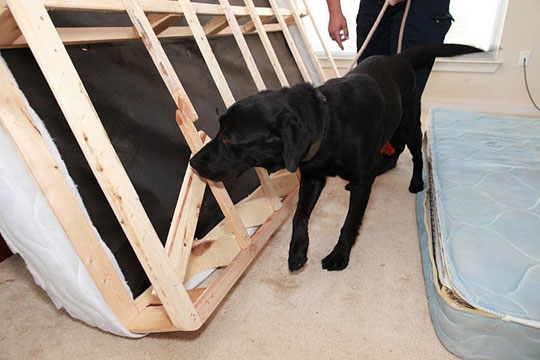 Terminix® offers thorough bed bug inspections for your Southern Pines home or business. We can detect bed bugs and assess the scope of the infestation We even offer the services of an amazingly accurate
bed bug dog, for an additional charge.
Once we're aware of what kind of problem we're facing, we can identify what services and bed bug treatments will be needed to deliver effective Southern Pines bed bug control.
Does Terminix® Offer Heat Treatments for Bed Bug Control?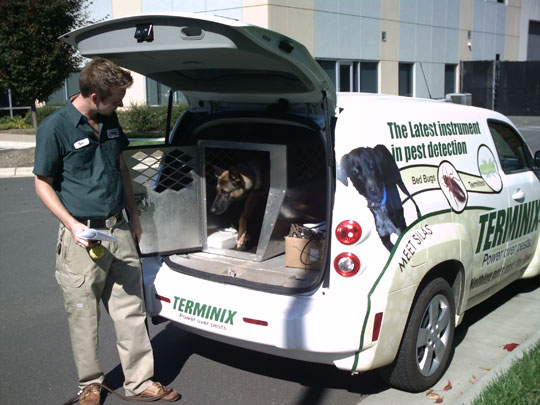 At Terminix®, our focus is on our customers. With all of our Southern Pines, NC pest control services, our first priority is ensuring that we can keep their home or business pest-free at a competitive price. Having said that, we feel that whole-house heat treatments do not meet the high standards that Terminix® has for all products and bed bug treatments we use and offer.
The same is not true for heat chamber treatments. Lightweight and portable, the heat chamber offers a safe and efficient way to rid your belongings of bed bugs within six to eight hours using extreme hot air. It can also be transported to your Southern Pines home or business for added convenience.
To find out more about our Southern Pines, NC bed bug control or to learn which Terminix® bed bug treatment is right for you, call 1-800-BUGS-911 (800-284-2911) today to schedule a free initial consultation!