The Bed Bug Exterminators Elizabeth City, NC Trusts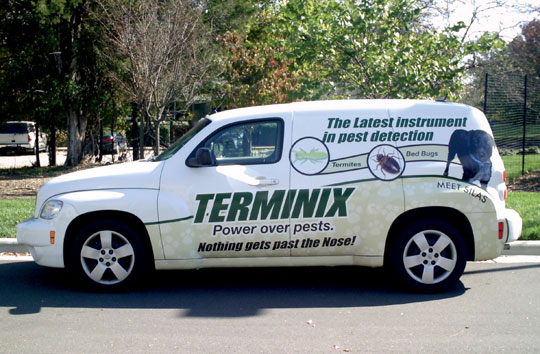 Bed bugs infestations are a problem in Elizabeth City and throughout North Carolina. And without the help of esteemed bed bug exterminators, getting rid of bed bugs is nearly impossible.
Luckily, Elizabeth City homeowners and commercial facilities can turn to Terminix®, North Carolina's leader in bed bug control. Our proven bed bug treatments pair preventative measures (like mattress encasements) with the latest and most powerful extermination products (portable heat tents) to get rid of bed bugs for good.
We Start With A FREE Bed Bug Evaluation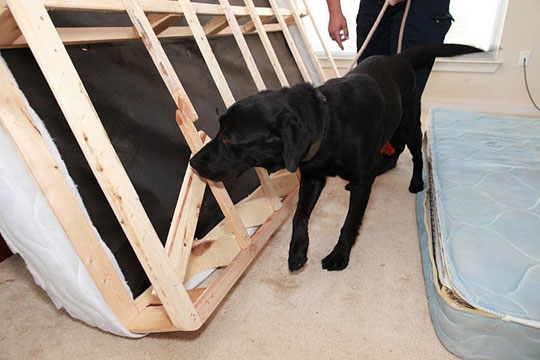 To eliminate bed bug problems in Elizabeth City, Terminix® uses every kind of bed bug detection method available (including our optional, very accurate bed bug dog detection team available at an additional charge) to thoroughly determine the scale of the bed bug infestation in your home or commercial facility.
After the comprehensive inspection, we'll design a custom bed bug treatment strategy to make sure your bed bugs are completely gone—and stay that way.
What About Heat Treatments To Control Bed Bugs?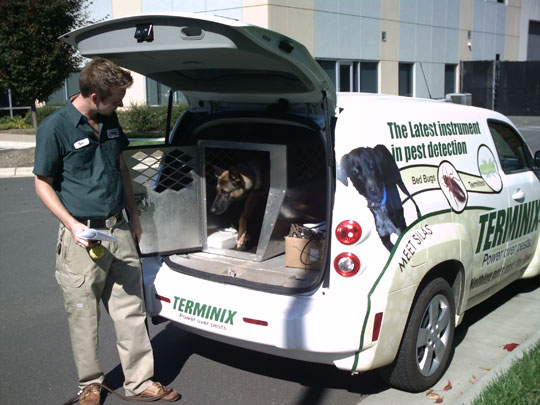 Whole-house heat treatments have recently grown in popularity as a bed bug control method. However at Terminix®, we feel that the high cost, unreasonable prep time, inconvenience to clients and lack of follow-up treatments don't represent a good value for our Elizabeth City, NC customers at this time.
We offer a Heat Solutions Portable Thermal Chamber. Through this option, our Elizabeth City clients experience the benefits of heat treatments without the uncertainties that so often accompany whole-house heat treatments.
To find out more about your bed bug control or bed bug heat treatment options, contact our Elizabeth City, NC pest control experts at 1-800-BUGS-911 (800-284-7911) to schedule a free initial consultation! Call now!