Moisture Control for Elizabeth City, NC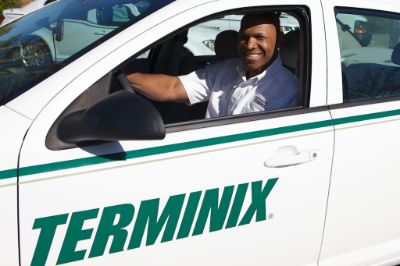 Did you know that the bare soil underneath your Elizabeth City, NC home could leak as much as 19 gallons of water a day? It's true. And eventually, that excess moisture could result in some serious issues — water damage that homeowners often won't notice until it's too late.
Excess water does more than cause structural damage. It can also ruin your carpets, furnishings and clothing, and attract pests like termites and cockroaches. Concerned that your property could be suffering from excess moisture? Call Terminix®, the business Elizabeth City trusts for professional moisture control and prevention measures.
Why Worry About Moisture Control?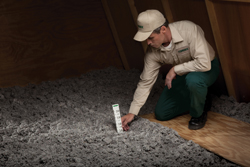 Contemporary construction standards demand the use of tighter joints, which is great for building a durable, long-lasting structure. Unfortunately, tighter joints can also result in a moisture buildup. And home insulation traps moisture and increases condensation. It doesn't matter if your home was built decades ago or only this year, you could still have a moisture problem.
To avoid moisture damage and prevent pest problems in your Elizabeth City, NC home, contact the moisture control technicians at Terminix®. For more than 80 years, we've offered efficient moisture control options that have saved our customers thousands in repair costs.
Terminix® Crawl Space Moisture Control System
At Terminix, our crawl space moisture control system helps protect your Elizabeth City property from pest infestations, water damage, and other potentially harmful effects of poor moisture management. It involves flood alert notification along with:
To learn more about moisture control services for Elizabeth City, NC, call 1-800-BUGS-911 (800-284-7911) today to schedule a free initial consultation!