For Mosquito Control, Elizabeth City, NC Turns To Terminix®!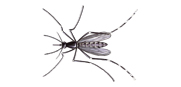 Mosquitoes can ruin almost any summer activity with their buzzing and bites. In North Carolina, the warmer weather and humidity are ideal for mosquitoes—and they hang around longer than anywhere else in the nation. Tired of getting bitten? Get rid of mosquitoes with the assistance of Elizabeth City's mosquito control professionals: Terminix®.
Get Rid of Mosquitoes And Keep Them Gone With Terminix®
Controlling mosquitoes is not just a one-time treatment. To get rid of mosquitoes for good, our backyard mosquito control plan offers everything you'll need, from customer education to the most up-to-date extermination and preventative methods.
Our Elizabeth City, NC mosquito prevention and elimination process includes: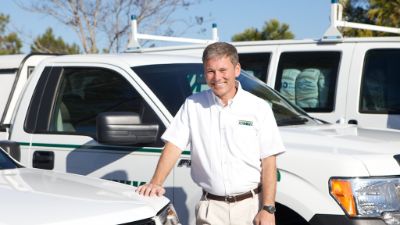 Inspection: Terminix® will get to the bottom of your mosquito problem and help you figure out how to avoid future infestations. From sites with standing water to water-logged areas of your lawn, our experts will examine every patch of your property.
Treatment: Our backyard mosquito control treatments are so powerful, they stop mosquito infestations in their tracks. Say goodbye to mosquito bites and get ready to enjoy the outdoors again!
Prevention: Every mosquito control treatment is backed by our 100% ultimate protection guarantee!
See why thousands of customers in and around Elizabeth City, NC rely on Terminix® to get rid of and prevent mosquitoes. Call 1-800-BUGS-911 (800-284-7911) today to schedule a free initial consultation!