Terminix® Bed Bug Inspections & Detection for New Bern, NC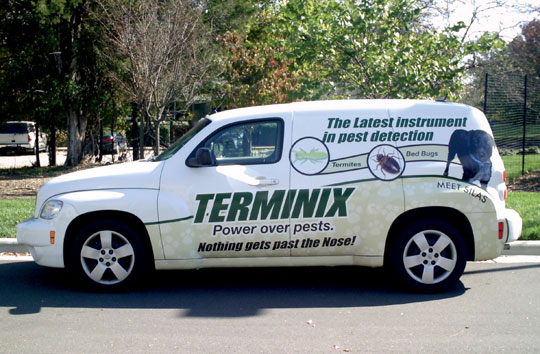 Do you often wake in the middle of the night feeling like something has just bitten you? You may have a bed bug infestation on your hands and dozens of microscopic bugs living in your mattress.
For effective and lasting bed bug control, trust Terminix®! With 80-plus years of experience in the pest control industry, we're the company New Bern, NC trusts for comprehensive residential and commercial bed bug treatments. Contact us today to get started on the eradication of your bed bug infestation.
Bed Bug Control Craven County Trusts
Terminix® bed bug exterminators combine bed bug prevention techniques (such as mattress encasement) with the latest and most powerful bed bug treatments to ensure you fast and lasting protection from bed bugs.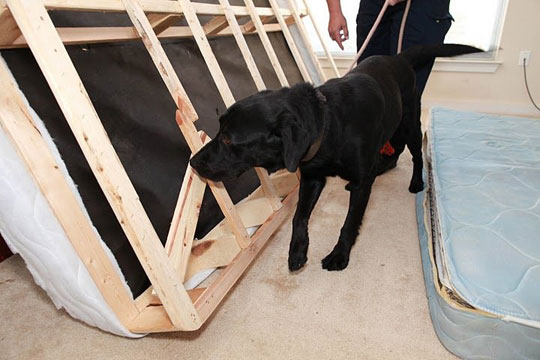 Elements of our New Bern Bed Bug Control & Prevention:
Inspection. Our New Bern bed bug control services begin with a complete bed bug inspection. During which, we use the most effective detection methods to assess the severity of your bed bug infestation.
K-9 Bed Bug Detection. For an additional cost, we also offer our esteemed K-9 bed bug detection services where specially-trained dogs sniff out bed bugs with amazing accuracy.
Treatment. Once we have determined the source of the infestation, our Terminix® bed bug exterminators will customize a bed bug treatment plan to meet your unique needs and those of your New Bern property.
What About Heat Treatments for Bed Bug Control?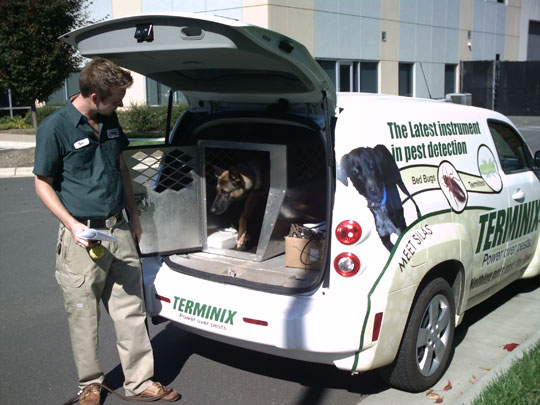 Our New Bern, NC pest control company is founded upon basic principles of honesty and accountability, providing only the most cost-effective and quality pest control services available. While whole-house heat treatments have recently become a popular bed bug control method, we feel that the high price tags, extensive prep time and lack of follow-up that often accompanies this treatment option does not represent a good value for our New Bern pest control customers.
Having stated this, we always strive to stay abreast of new technologies as they emerge and have since started offering our New Bern customers a heat chamber treatment. Lightweight and portable, the frameless heat chamber uses hot air to kill all life stages of bed bugs within six to eight hours of implementation. The chamber can be transported to your office or business for added convenience and is designed to house a wide range of items (including bed springs and mattresses).
Get Rid of New Bern Bed Bugs Today!
To learn more about our New Bern, NC bed bug control and prevention services, call 1-800-BUGS-911 (800-284-7911) to schedule a free initial consultation. Use our location finder to find the office nearest you!